Jeep And Mopar To Debut Six Concepts At Easter Jeep Safari [TEASER]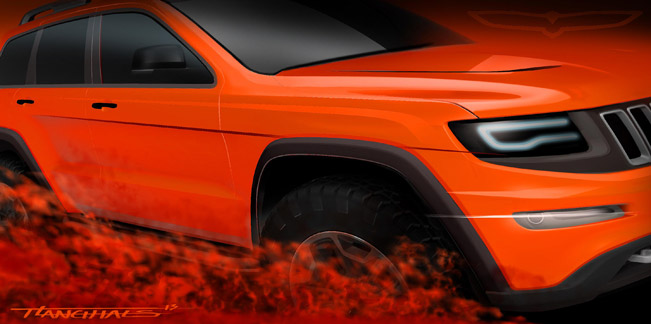 Exceptionally beautiful and exclusively hot – two new teaser images are now at hand, showing the latest work of Jeep and Mopar. Both brands have once again joined forces to create a selection of concept Jeep vehicles for the upcoming 47th annual Easter Jeep Safari.
The latter will take place in Moab, Utah, between 21st and 23d of March. To be more precise, both vehicles that are being teased are exactly the Jeep Grand Cherokee "Trailhawk II" concept and the Jeep Wrangler "Slim".
However, there are additional four to them, resulting in total of six cars that are going to participate in the Easter Jeep Safari. No additional information has been disclosed unfortunately, except for the fact that the details around the concepts will be released later this month.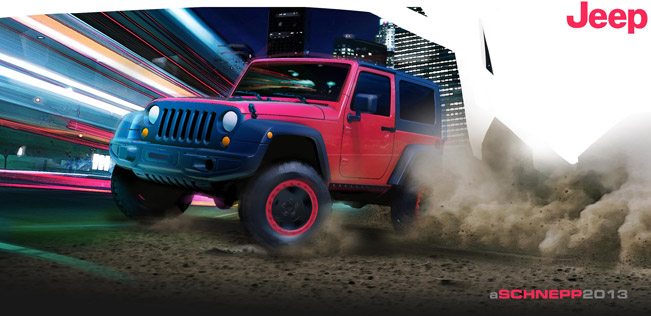 Source: Jeep