Kahn Design Transforms Lamborghini Aventador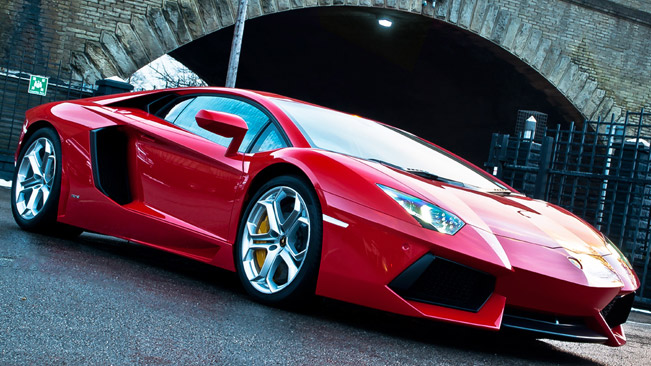 Kahn Lamborghini Aventador is an ongoing project that we are definitely eager to look upon in the future. The flagship vehicle of the Italian brand pushes supercar boundaries and is undoubtedly one of the most dramatic vehicles nowadays.
The designers at A. Kahn Design have just transformed the look of this vehicle and are they are set to refine this amazing vehicle further. Although the transformation of such car is at least challenging, the British designers are capable of doing magic!
The work has already begun with the intention of "stripping" the entire vehicle and refining it further. Kahn team has released by now two images of the ongoing process and promises to reveal more on its official site, as well as on its Facebook and Twitter pages.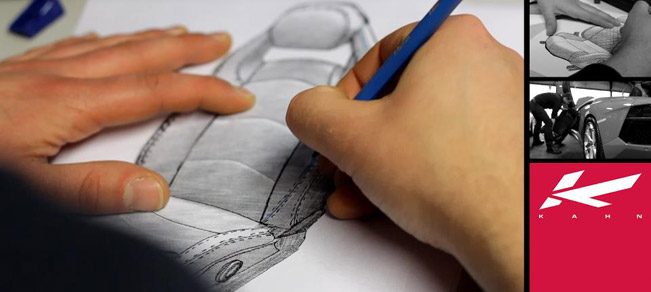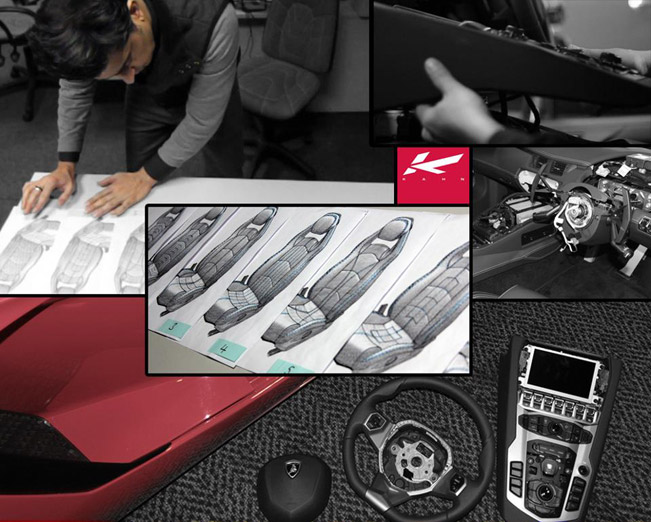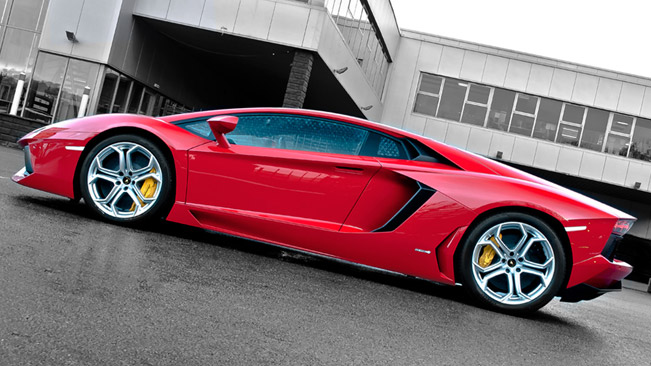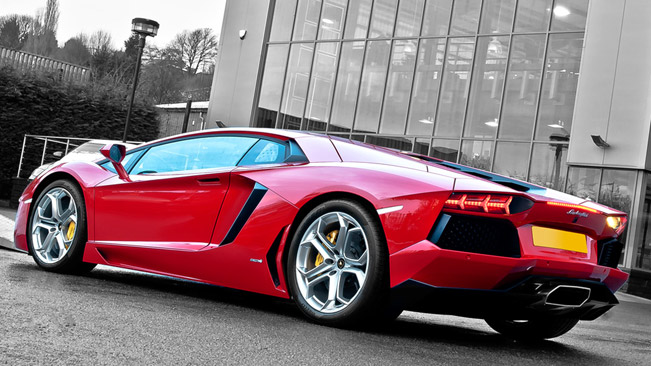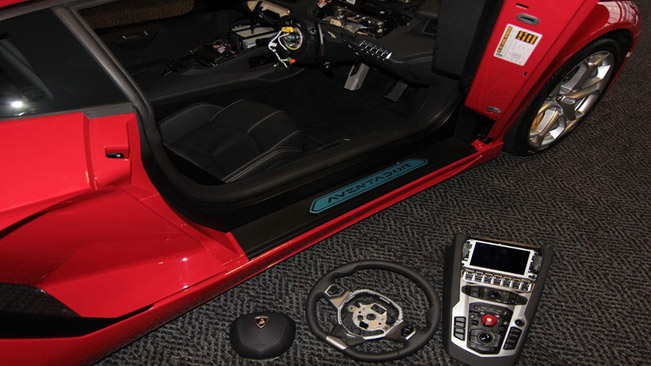 Source: A. Kahn Design