Kahn Lamborghini Aventador Finally Revealed
In the beginning of this year we were introduced to an ongoing project which has finally come to its end. We are speaking here about Kahn Design's work on the challenging Lamborghini Aventador.
The iconic car was transformed literally into on-road fashion statement. The designers have given their magical touch to this Lamborghini putting forward its stunning Rosso red beauty. They have decided to strip the entire vehicle – with the objective of showcasing optimum interior and exterior equilibrium.
The bespoke interior and accessories included here deliver exclusivity and luxury. The arrangement of this most eye-catching yet complex interior certainly does not present one with any functional drawbacks.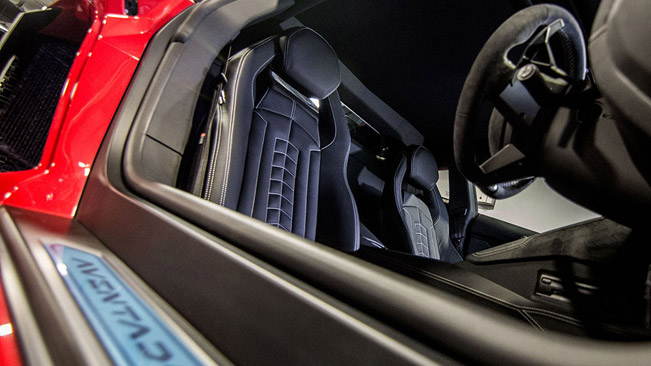 The front seats of the Lamborghini are wrapped in nappa leather and further accentuated by white stitching. They are perfectly complmented by the quilted steering wheel with airbags, instrument surround and centre console which are also wrapped in nappa leather.
What is more, the agressive on-road presence of the supercar is enhanced by the Kahn wheels it was equipped with. For the front the tuners used 9 x 20" Kahn santagata wheels and for the rear the same wheels were added in size 13 x 21". Kahn santagata wheels are finished in hyper or liquid silver and fit all original centre caps.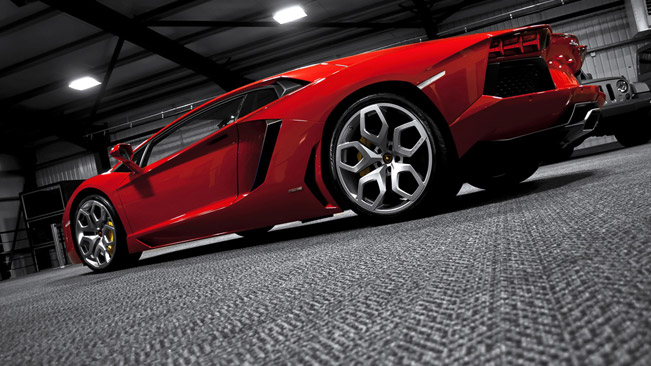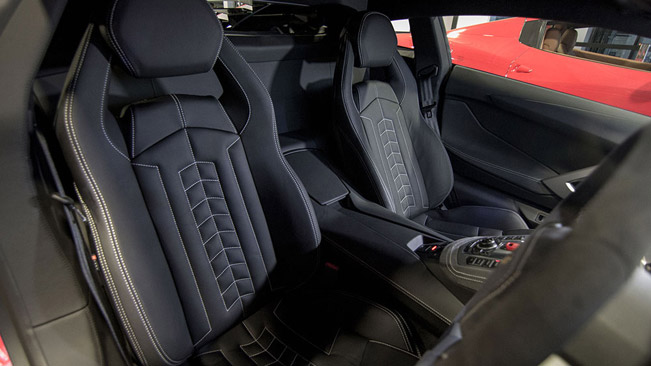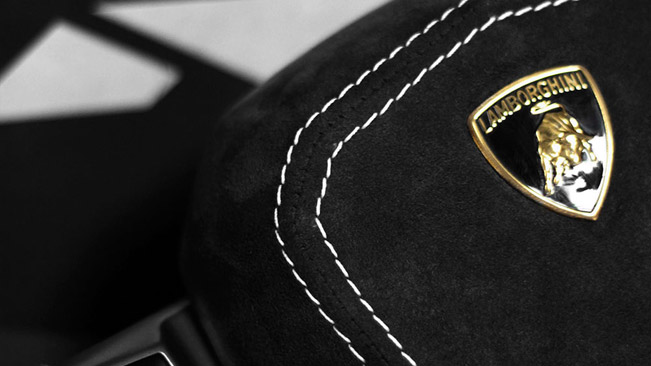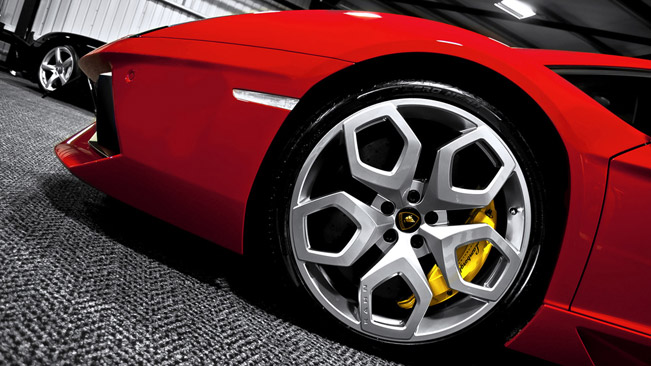 Source: A. Kahn Design