Kahn Introduces Ford Focus RS250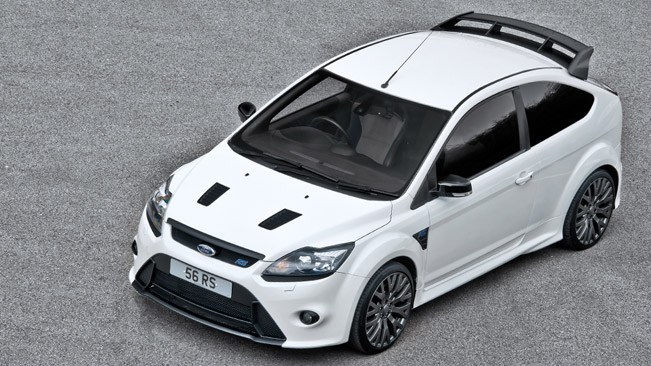 Back in 1998 the emblematic model of Ford - the Focus was launched. It immediately made a furore and became a class leader. Now, this iconic model has taken the attention of the British designers at A. Kahn Design.
First of all they have decided to give the car new exterior color, thus covering it in splendid Diamond White couture. On the other hand, in order to make more contrast to the exterior, the upper lower and front grilles were made in satin black.
This particular Focus runs on Cosworth wheels in size 8.5 x 19 inch, and to be more precise, they are in anthracite color. The rear wing spoiler bonnet vents and side trims are also in satin black and therefore ensure the perfect synthesis of luxury and design.
Going inside the Focus, one can see Kahn's bespoke touch. Here is present the exclusive Recaro Interior in blue leather with grey Alcantara, which is additionally accentuated via stitching throughout. The result is a vehicle which is perfect for those wanting to fully express their individuality.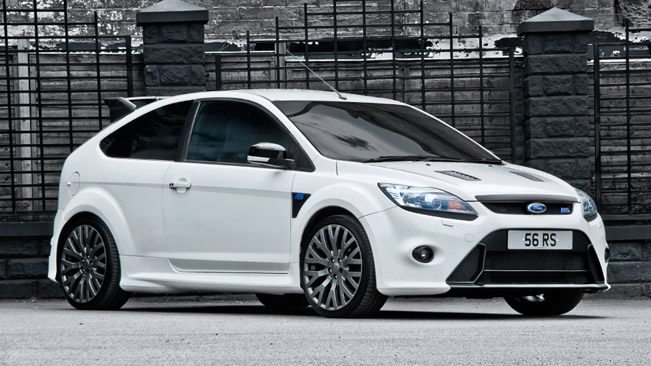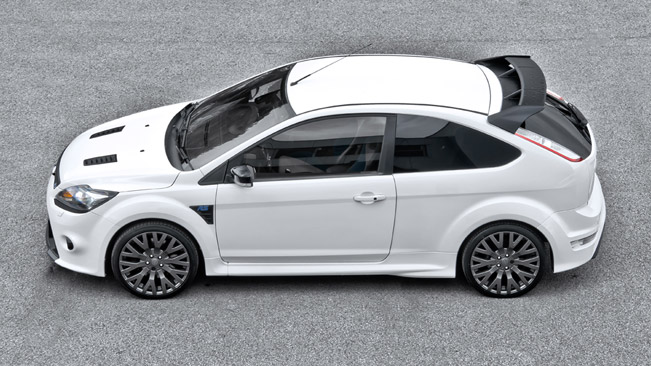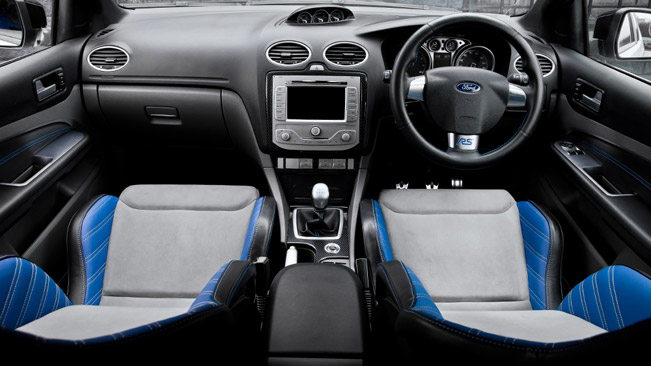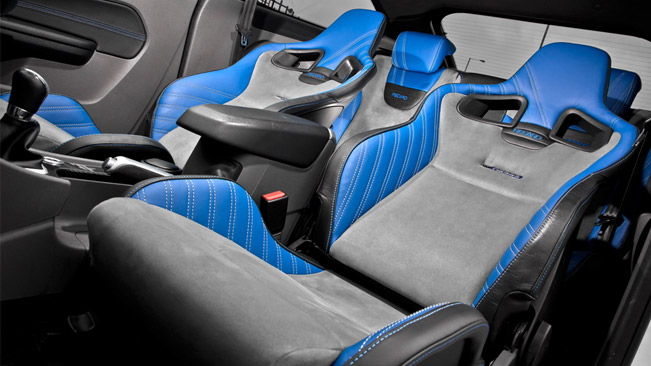 Source: A. Kahn Design