Kahn Maybach 57 S In The Bargain Bin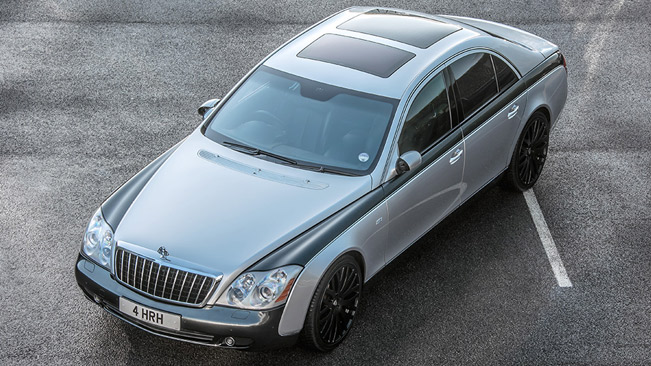 Have you ever tried to decipher The Maybach 57 S? The number 57 stands for the total length of the luxury leviathan in decimetres (570 cm or approx 224 inches). It serves as a comprehensive distinction from the Maybach 62 which... well, you do the math. What about the S? Being a Daimler brand, you'd think it's a reference to the S-Class, but it isn't. S stands for "Special" and by extension it implies a 6.0-liter V12 engine as opposed to a 5.5 one.
What happens when we add "Kahn" to the equation? Not much, actually. There are, of course, 22-inch silver platinum Kahn RS-XF alloy wheels with the original Maybach center caps preserved - they are adding a dash of luxury surely. There's also a Khan lowering module for which we see no apparent reason. It's not like you are going to take it to a track day despite the impressive 620 hp output and 4.9 second 60 mph sprint. It will be like trying to powerslide a cruise liner. Nothing else seems out of the ordinary
The biggest news, however, is that Kahn are putting it up for grabs. Since 2007 it has done 67,721 nautical miles (kidding, not nautical) and it is very, very well equipped, they ensures us. There's supposed to be a rear seat entertainment pack, a reversing camera, radar-guided cruise control and tons of more gadgets. The price? £89,875 or $146,254. Not bad when you consider that a new one costs around $585,828.
Bargain of the year?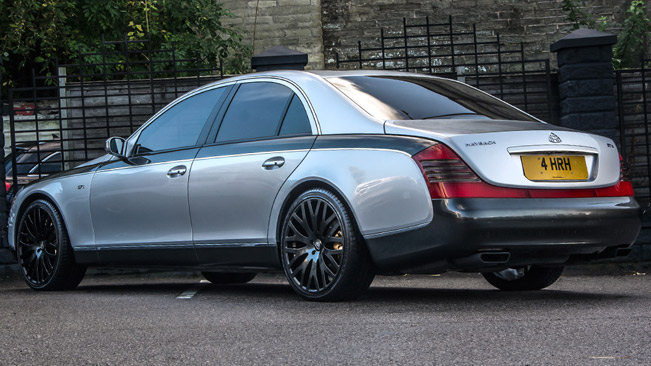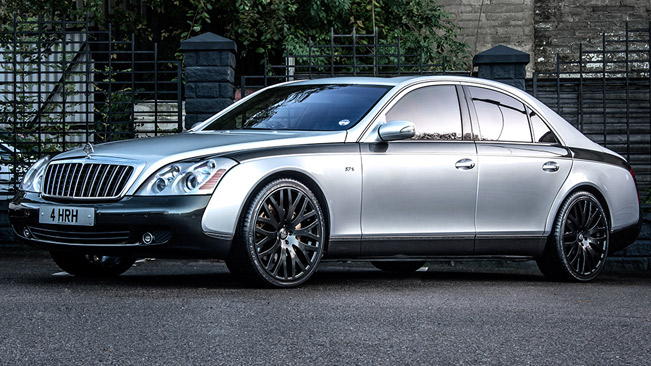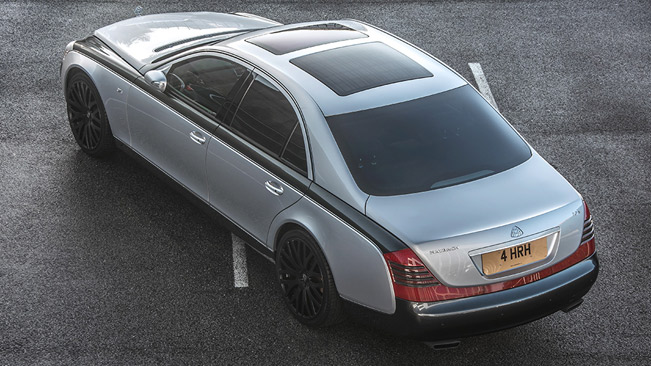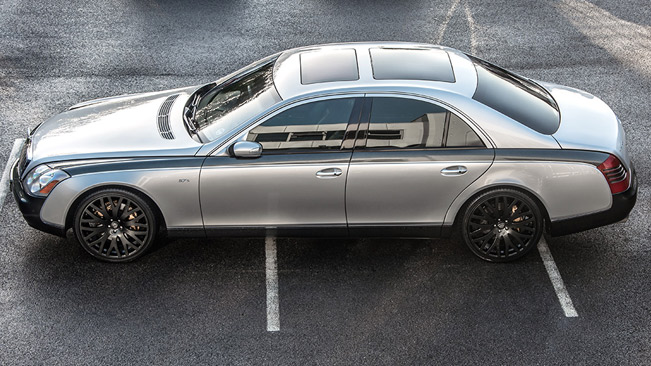 Source: Kahn