Kahn Teases Range Rover 600LE-Luxury Edition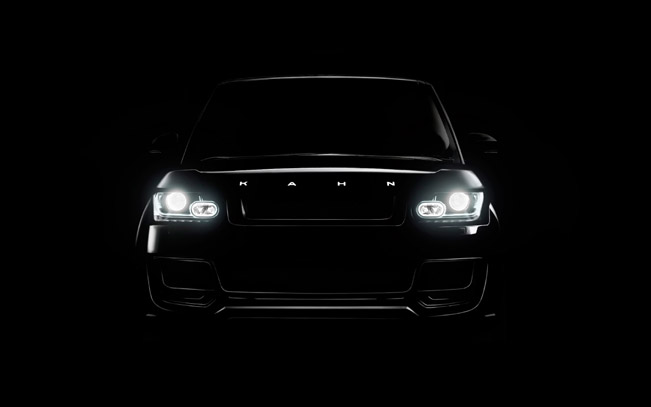 Tuning companies such as A.Kahn Design rarely release in the press teaser images of upcoming projects. Instead, they prefer to show what auspicious work the have done on a vehicle. Despite this "tradition", A.Kahn Design has just sent us a teaser image of the next project they have embarked on. And it is big!
The darkened photo has the purpose to announce that the 2014 Kahn Range Rover LE-Luxury Edition will be making an official debut at the Auto Sport 2014 show on 9th of January. What was also revealed is that this Range Rover was designed for those who desire style and performance, and has unique silhouette.
Furthermore, it is said that the 600LE model is adorned with front and rear bumper replacements which are impressive yet restrained in their styling. Also new additions are side sills, rear spoiler, Kahn exhausts and front grille.
We have also been "warned" to look out for an additional model entitled RS600 edition in the coming weeks ahead. Stay tuned!
Source: A. Kahn Design