Lada Granta TC1 Take Place in 2014 WTCC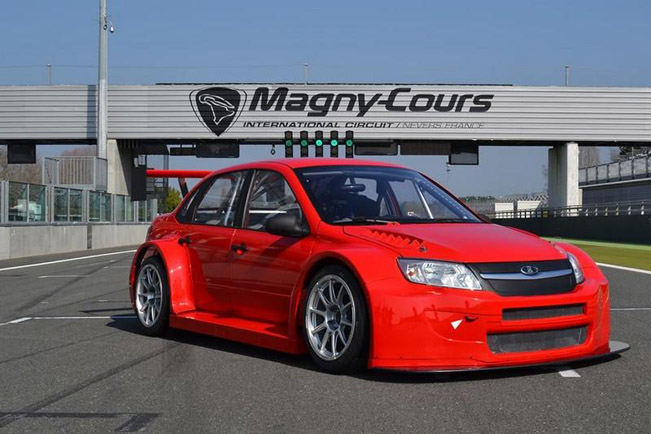 Lada will take place in the 2014 WTCC with the all-new Granta TC1 Race Car.
The Russian automaker entered in this competition for the first time in 2008 with two 110 models. For this year, there are three Granta TC1 Race cars, which will be driven by Rob Huff, James Thompson and Mikhail Kozlovskiy. The best result of Lada was last year when Thompson finished 5th place at home in Russia.
2014 Lada Granta TC1 Race Car is powered by a 1.6 liter turbocharged four-cylinder engine with 380HP (283 kW). There is also an aggressive and wide body kit with extended wheel arches and updated aerodynamics including a different rear wing. There is also a set of 18" alloy wheels fitted with track tires as well as a sports suspension sitting 20mm closer to the ground. The curb weight is just 1,150 kg (2,535 lbs), which is 50kg lighter than its predecessor.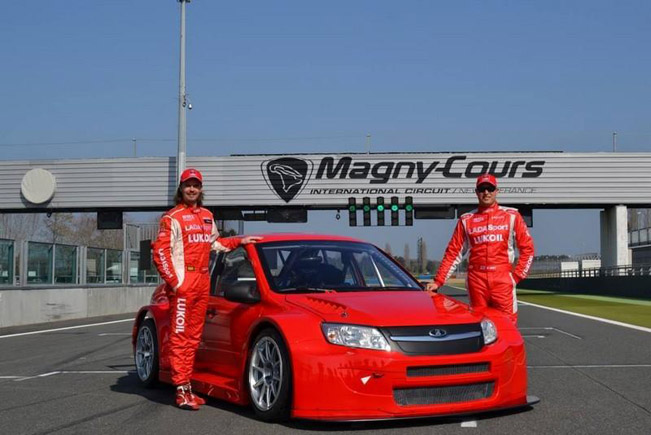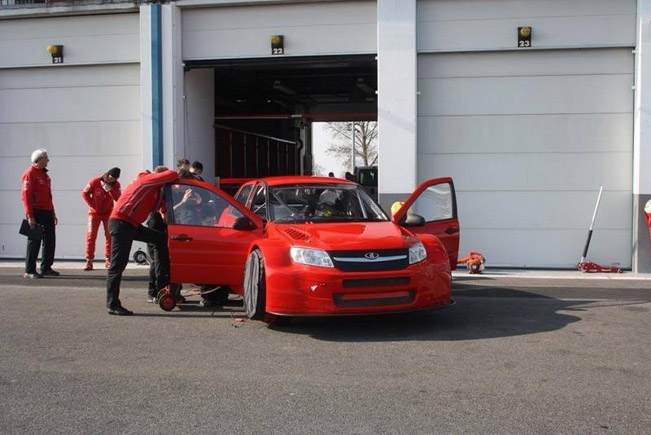 Source: Lada