2013 Lada Kalina Debuts in Moscow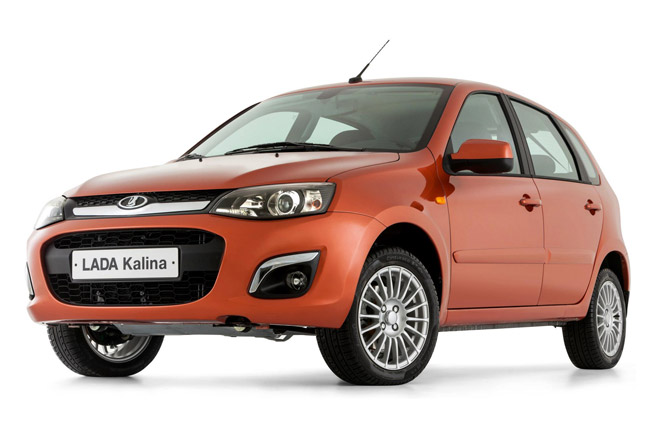 Another debut for the brand Lada: it has presented in Moscow the new face of 2013 Lada Kalina. Again, as a main person in the modernization process of the vehicle, was Steve Mattin. He adjusted the style of the front of the Kalina, which is a second generation vehicle.
In fact, the car provoked a great deal of interest among the visitors of the 2012 Moscow Motor Show. From the bran announced that they are going to officially launch the car on the market in the beginning of 2013.
In addition, it has been also announced that the car will take the price niche between Lada Granta and Lada Priora models. After the upgrade of the design of the car it has become more aggressive and definitely more contemporary.
More importantly, there will be a two engine choices - 8-valve and 16-valve, and two types of transmissions - manual transmission with a new cable-operated and automatic transmission.
Source: Lada