Lamborghini Aventador J Speedster [rendering]
Here is a picture of a special convertible version of the hyper car – Lamborghini Aventador. It is set to be revealed at the Geneva Motor Show, next week. The name of the project is Aventador J Speedster.
The J Speedster will share the same brutal engine – a 6.5 liter V12 with 700PS (515 kW) at 8250 RPM and 690Nm (509 lb-ft) at 5500RPM. It is coupled with a 7-speed ISR gearbox specially supplied by Graziano Trasmissioni Group. The performance will also probably the same - 0-100 km/h in 2.9 seconds and a top speed of 350 km/h (217 mph).
However, at the Geneva Motor Show will be displayed the roadster version of Aventador, which is a different model.
Stay tuned for more information!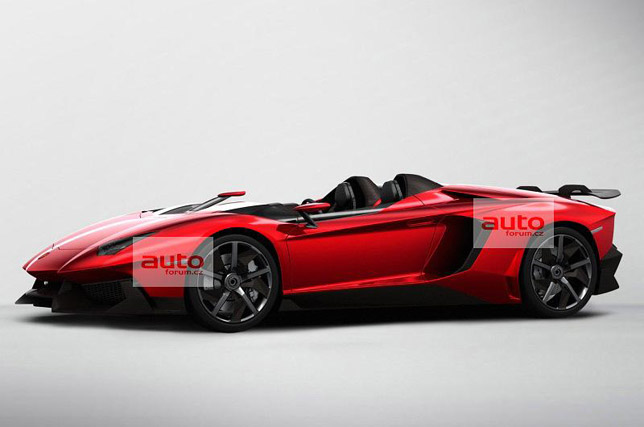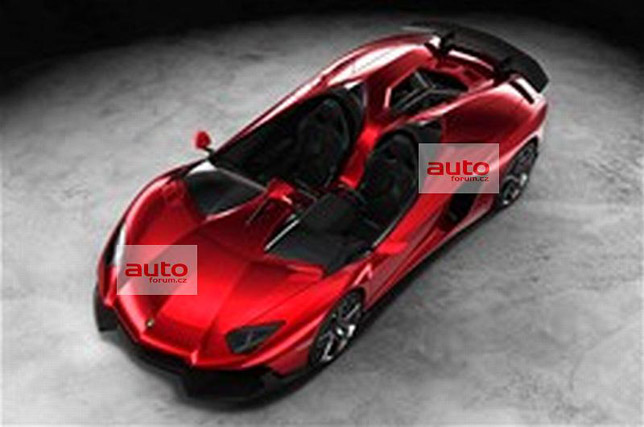 Source: Autoforum.cz