Lamborghini Aventador LP 700-4 - specification
Lamborghini Aventador is one of the most eagerly awaited cars, which will hit the market, soon. Except Autoblog.it has released more details about the car.
Lamborghini Aventador measures 4 780 millimetres in length, 2 030 millimetres in width and 1 140 millimetres in height.
Aventador will be powered by 6.5 liter V12 engine with 700HP (515kW) and 690Nm (509 lb-ft) mated to a 7-speed single clutch gearbox with independent shifting rods (ISR). The process of shifting will need just 50 milliseconds. The weight of the hyper car is just 1 575 kg (3 472 lbs), so it has a power-to-weight ratio of 2.25 kg per HP.
0 to 100 km/h will be covered in 2.9 seconds and the top speed is 350 km/h (217 mph). The weight distribution ratio is 43:57, so the handling will be perfect.
The hyper car boasts 19" rims at the front and 20" rims at the  rear fitted with 255/35 ZR19 and 335/30 ZR20 ultra-performance tires, respectively. The brakes are carbon ceramic and just enormous - 400x38 mm with six-piston calipers for the front axle and 380x38 mm with four-piston calipers at the back axle.
The mighty engine needs a lot of petrol, so the fuel tank holds 90 liters (23 gallons) of high octane gasoline.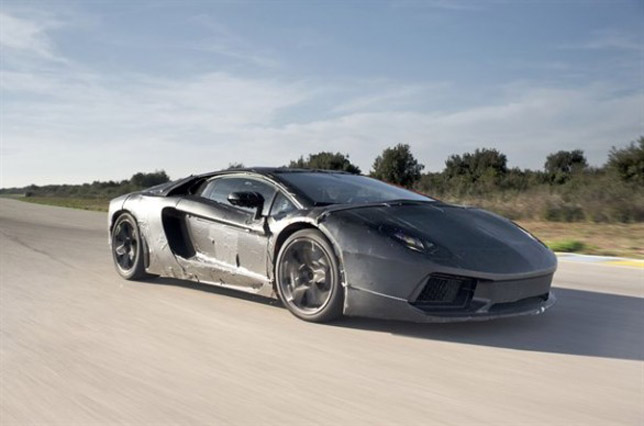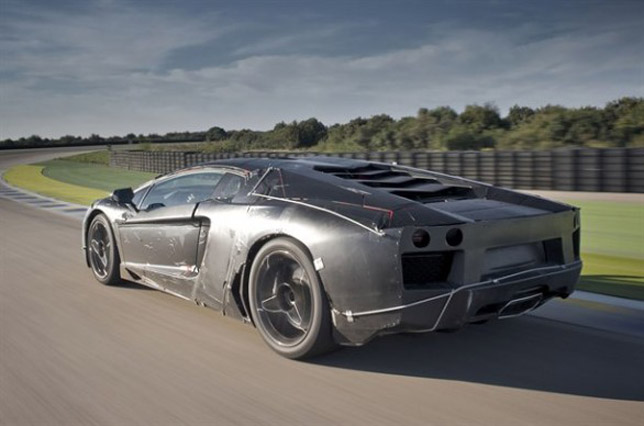 Source: Autoblog.it