Lamborghini Blancpain Super Trofeo Series Heads To VIRginia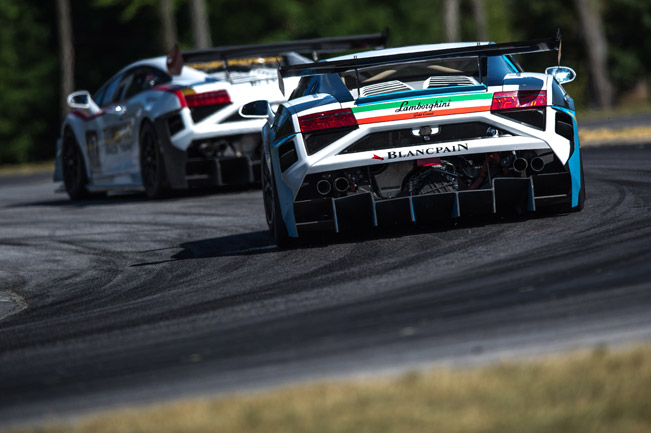 Lamborghini Blancpain Super Trofeo will compete at the famous road-racing course - Virginia International Raceway for rounds 7 and 8 of the inaugural North American Blancpain Super Trofeo Series. In fact, VIR will deliver exciting racing at the 3.27 mile circuit and will test drivers to the limit.
The event will include a number of new teams and drivers that are to take the Lamborghini Blancpain Super Trofeo grid for the first time. Among them is Justin Bell, who is a 24 Hour Le Mans winner, FIA GT2 World Champion and The World's Fastest Car Show host. He is definitely going to bring about his competitive spirit and driving experience to the race.
At the event the Lamborghini vehicles are going to be based on light weight LP 570-4 Gallardos equipped with 5.2 liter V10 engine, which delivers 570 hp (420 kW) and All-Wheel-Drive. The race series will include five runs in partnership with North America's most established racing promoters including GRAND-AM, ALMS, IMSA and IndyCar and other.
In addition, at the VIR, Lamborghini is going to show its typical hospitality by hosting a number of VIPs, international journalists and the odd familiar face. Undoubtedly, the Virginia crowd can expect to see some great Lamborghini racing action.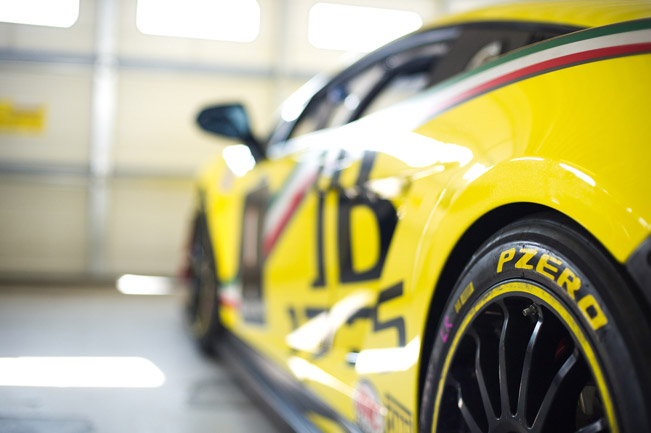 Source: Lamborghini