Lamborghini Huracan LP610-4 with 329 km/h [video]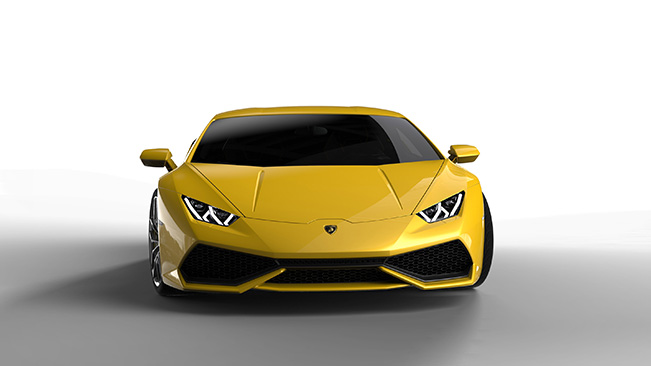 A very brave driver managed to hit an epic top speed with the spectacular Lamborghini Huracan LP610-4. The supercar achieved 329 km/h (204.4 mph) on a German Autobahn, where are no speed restrictions. Still, it is extremely dangerous, because there is a lot of traffic cruising with normal speeds.
Although the official maximum top speed of the Huracan is 325 km/h (202 mph), the driver churned out another 4 km/h and, if there was no traffic he would did over 330 km/h (205 mph).
As a reminder, the engine is a 5.2 liter V10 – 610HP (448 kW) and 560Nm (413 lb-ft) of torque. 0-100 km/h in 3.2 seconds, 0-200 km/h in 9.9 seconds and a top speed of 325 km/h (202 mph). The model also has an engine start/stop system which enables the car to average 12.5 L/100km (18.8 mpg US / 22.5 mpg UK) with CO2 emissions of 290 g/km. The engine is connected to a 7-speed dual clutch transmission and an all-wheel drive system.
There are three modes of operation (STRADA, SPORT and CORSA) will decide the throttle and gearbox response, the sound quality, and the stability control and the AWD system behavior.
Available as an option is the Lamborghini Dynamic Steering system and Magneto-Rheologic damper control.
Source: Thegermansupercars via Youtube