Lamborghini Sesto Elemento to Enter Production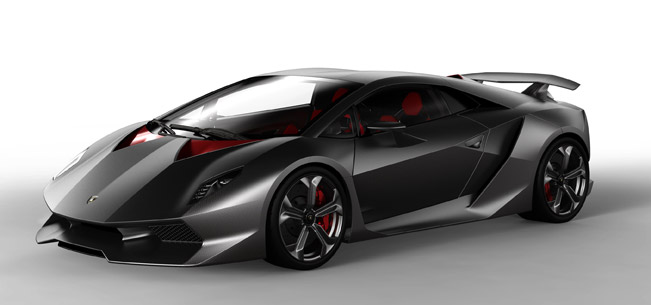 Lamborghini Sesto Elemento debuted back in 2010 at the Paris Motor Show. Almost three years after its unveiling as a concept vehicle, the model is set to eventually enter production in a limited edition run of 20 units.
Being the lightest Lamborghini ever created and weighing just 999kg, the two-seater supercar is equipped with powerful V10 engine which produces the 570 horsepower (420 kW). This means that we should expect unbelievable result in terms of acceleration time from 0 too 100 km/h, which here is exactly 2.5 seconds.
The Sesto Elemento reaches a top speed of 320km/h. The production is probably going to begin later this year, and will be priced $2 million. The name of the high-performance vehicle is inspired to the atomic number of carbon, in recognition of the car's extensive use of carbon fiber.
Source:superyachts