LARTE Design's depiction of a Porsche Macan SUV: masterfully executed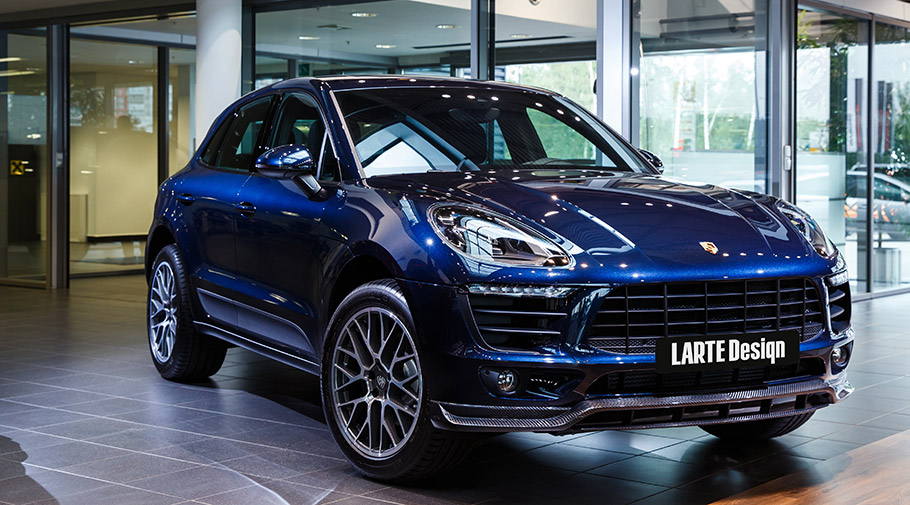 Okay, we admit it: LARTE Design remains one of our favorite tuners. We have tons of reasons to place it in our top 5 ranking, but as it comes to this review, we will be sticking to one particular perk: all LARTE Design projects are simply beautiful. Of course, they are also functional, advanced and luxurious, but we said that we will keep it simple.
What we are recently given to enjoy is a refined Posche Macan unit. Although all Porsche vehicles are advanced and of high quality, there is always a way to make them even more luxurious.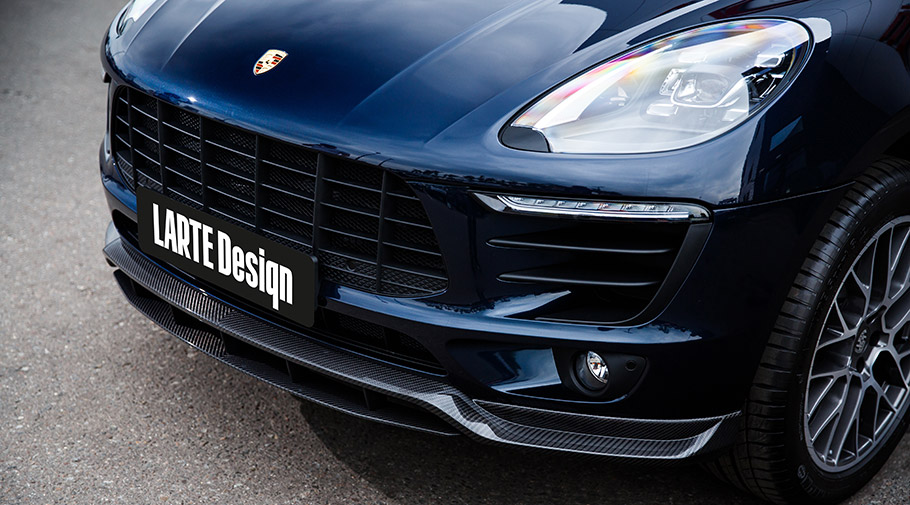 For this particular project, the design team has included new exclusive body kit with full-fledged design bumpers and numerous carbon-fiber components. Lightweight and expressive, these components add to the overall sporty spirit of the vehicle. My favorite remains the carbon-fiber rear wing. In my view, it completely resembles the desire of both Porsche and LARTE Design stylists: it is elegant, discrete and yet showcases that it is there in order to restrain the massive power of the vehicle. It is almost a symbol in the world of luxurious sport vehicles. Further goodies include front bumper overlay, splitter, rear bumper diffuser and trunk lid spoiler.
SEE ALSO: Almost as a Batmobile: check Inden Design's Mercedes-AMG interpretation!
In fact, the thing that astonishes the most is that LARTE Design team does not try to change the nature of the vehicle. Just the opposite, it just adds a kick to the original concept design: it makes it look sexier, muscular and more premium. In fact, some would argue that the original Macan can go more expressive, but as it seems LARTE team is ready to showcase just the opposite.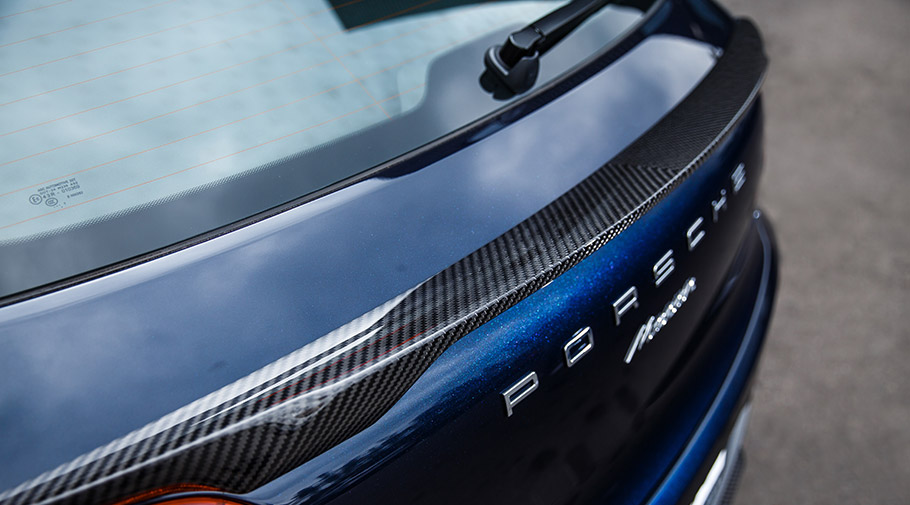 But tell me, how do you like LARTE Design tuning concepts? Are they that appealing and do you agree with us? Write down in the comment section below!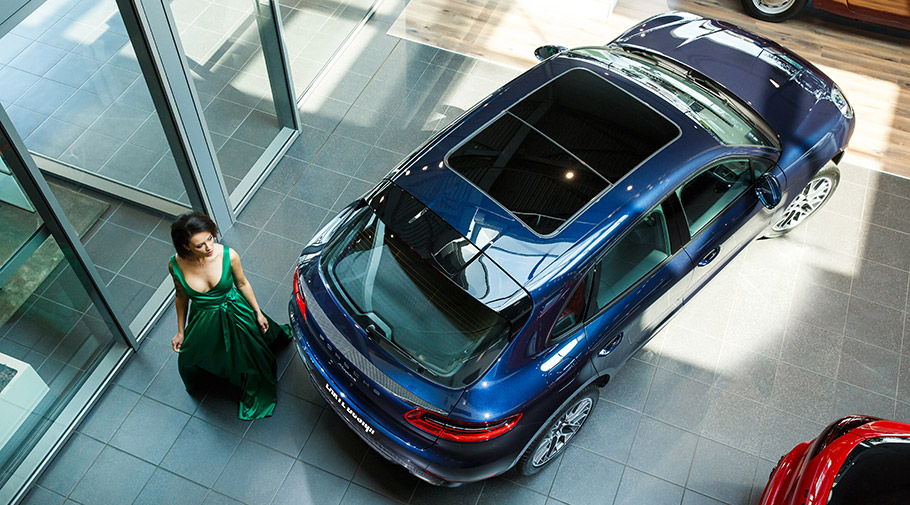 Source: LARTE Design