More power and neat wheel sets: WIMMER team tweaked the Porsche Macan Turbo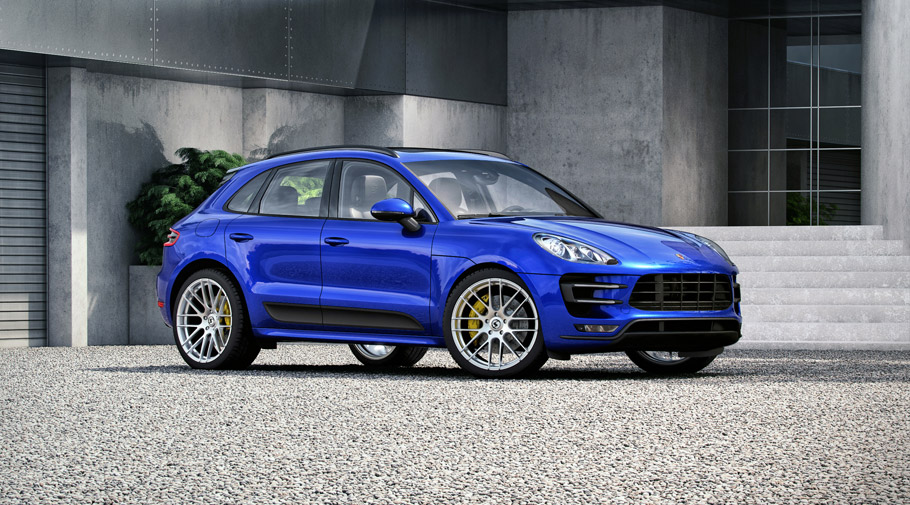 We have told you a lot about Porsche Macan. About its wonderful features and about people's desire to make it even better. And here we have witnessed yet another masterful project. This time WIMMER team decided to take a closer look to the Macan Turbo and see how it can be improved.
As you know, the flagship in the Macan lineup is the Macan Turbo model. And this is indeed the vehicle that WIMMER Rennsporttechik decided to improve. The final result is a total power output raised to 435hp (324kW) and 640Nm of maximum torque. Also, the vehicle received and sports exhaust system. Cool.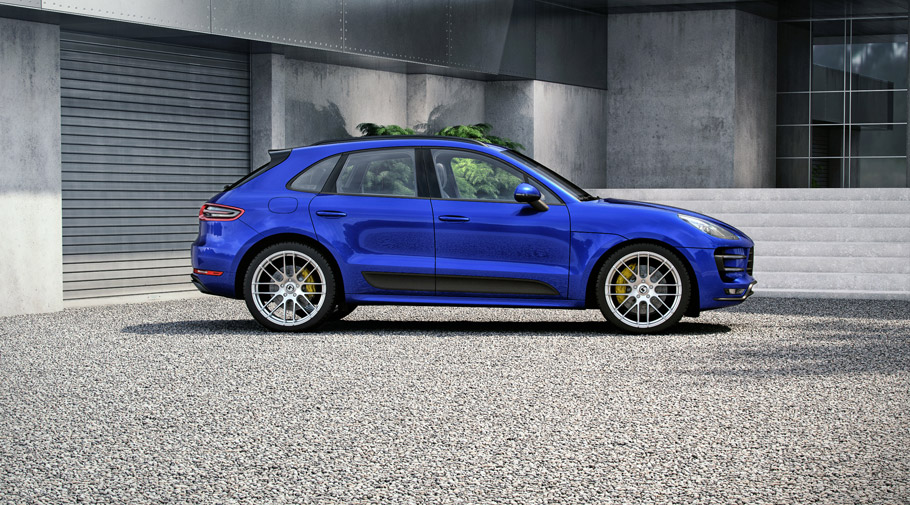 Also, along with the power boost, the blackbone Macan Turbo received a set of sweet Shift rims by SCHMIDT Revolution in Bad Segeberg. These are 22-inch beauties, wrapped by 265/35R22 tires on the front and 295/30R22 on the back. What is special about these rims is that they come with a polished undercut and they will be produced in different concativities for the different axles.
SEE ALSO: TECHART makes the Porsche GT3 RS way more attractive than before
Furthermore, these neat 22-inch wheels come in many styling options: they are available in Hyper Silver, Black Mat with polished undercut, Black Glossy, Black Glossy with decorative screws on the polished rim ring, Black Mat with polished spokes and Black Mat with front polished spokes and decorative screws. Sweet.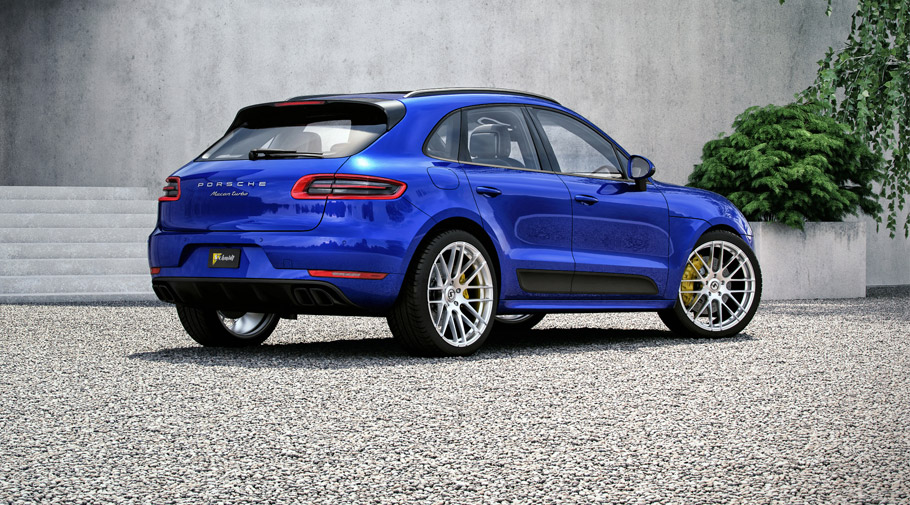 Source: WIMMER