Legendary Jaguar C-Type wins Monaco Historique
The legendary 1952 Jaguar C-Type won the Grand Prix de Monaco Historique, Serie C for Pre-1953 Sports Prototypes. Behind the steering wheel was the driver Alex Buncombe, thank to him the prestigious FIA sanctioned race was won.
In particular, the Grand Prix de Monaco Historique is one of the most popular and broadly appreciated "historic" racings around the world. This is the 8th running of the FIA sanctioned event, and generally it occurs two weeks before the F1 Grand Prix.
However, more importantly, the actual race winning 1952 C-type has an interesting history. The first owner of the legend was Juan Manuel Fangio, who bought it directly from the Jaguar factory. The car then was carefully prepared by the team and mechanics of Jaguar, In order to be in perfect condition and to take part in the race.
The driver Alex Buncombe himself has even commented how super quick the C-Type was and in fact that in his opinion this was the best C-type in the world.
Another highlight is that this is also a debut for the Jaguar brand in this race. And the result as we see is a superb achievement.
The next event for Jaguar Heritage Racing is the legendary Mille Miglia in Italy. It will start on 16th of May (Thursday), so stay tuned!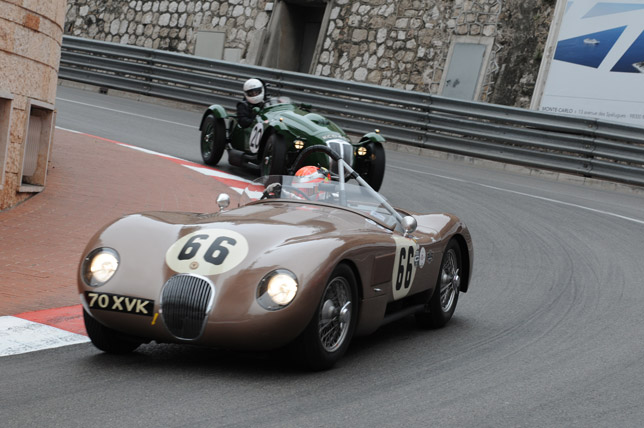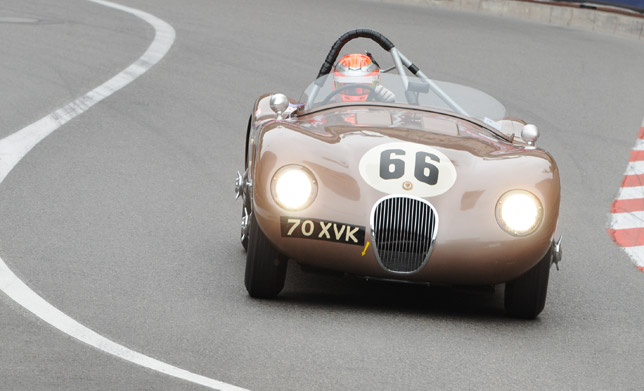 Source: Jaguar