Lexus IS Coupe [render]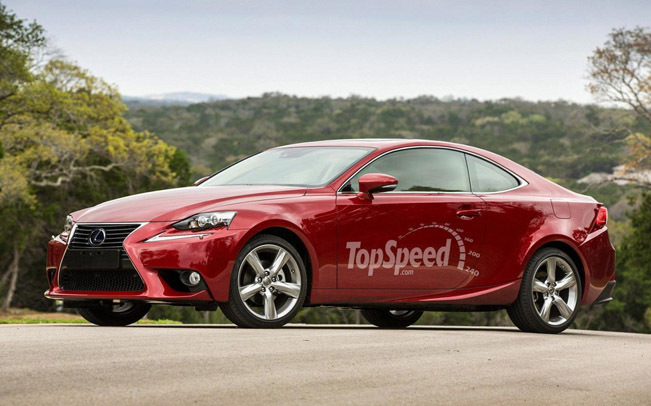 TopSpeed has released a render image of the upcoming Lexus IS Coupe. The premium mid-sized coupe is inspired by the LF-CC Concept and looks just stunning.
However, the image is based on the IS Sedan, but with some modifications to the doors, roofline and greenhouse. Still, the result is pretty good and the IS Coupe could go on production sometime during the next year.
The engine range will include a 2.5 liter V6 with 207HP (152 kW) and a 3.5 liter V6 with 310HP (228 kW). A Hybrid version will also be available with a 2.5 liter four-cylinder engine and an electric motor with combined power of 223HP (164 kW).
The rendering was created by David Kiss.
Source: TopSpeed