Lexus celebrates success with new models! Check these beauties out!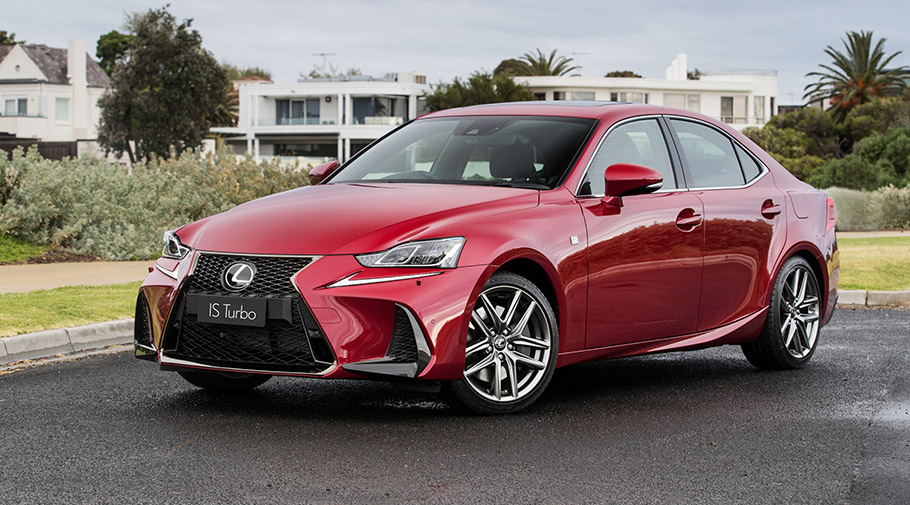 Lexus celebrates its one millionth unit sale of the popular IS sports sedan vehicle and decides to launch a special celebration model that offers enhanced style, better safety features and tons of super-pleasurable infotainment features.
There are three new models that are available in a total of three different trim grades that provide everything that customers might want. Also, as it comes to personalization and optional features, the new models include eight exterior styling changes and a total of 15 interior changes. Cool, right? Also, there are numerous improvements onto the infotainment and utility systems.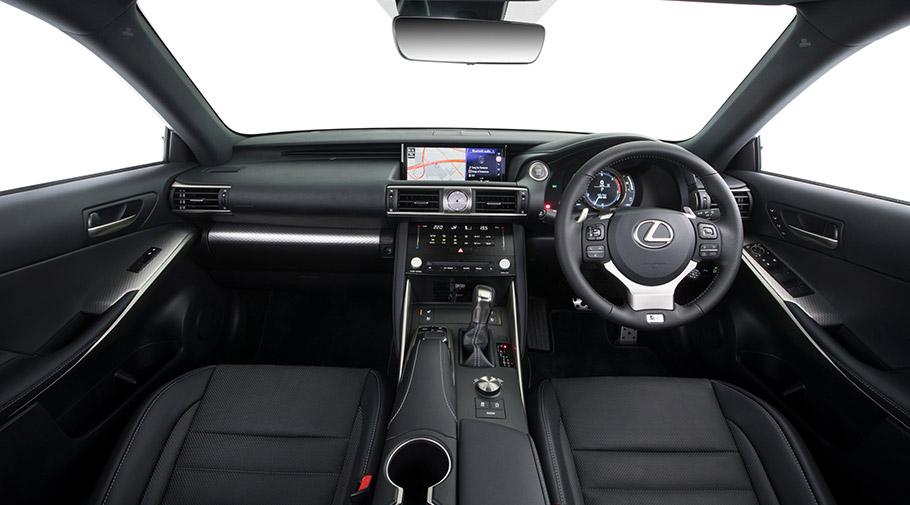 In terms of drivetrain system, Lexus team has added two new power units. The one is IS 350 that is a 3.5-liter quad cam V6 and the other one is the 300h petrol-electric hybrid bad boy. Also, there is the god ol' IS 200t. All these units can be specified regardless of the trim level.
SEE ALSO: Lexus team proudly announces new achievements! Check them out!
In fact, the interior additions and changes are definitely worth mentioning. First of all, there is sweet new 10.3-inch display infotainment screen that replaces the previous seven-inch unit. There is also a new instrument gauge and new steering wheel buttons that heavily resemble the Lexus RC Line styling.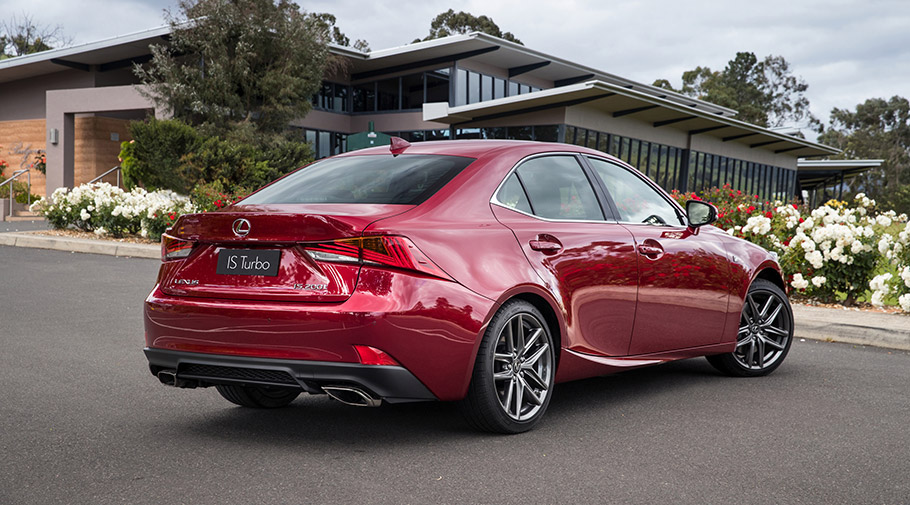 Also, driver and passengers should feel safe, thanks to the new Safety System+ pack that comes as part of the standard equipment. It includes revised and sophisticated Pre-Collision System, a pack of electronic control mechanisms and new Lane Departure Warning+.
Source: Lexus