2013 Lexus LS teaser image released
A Facebook teaser image of the new 2013 Lexus LS has just been officially released. We can get a hint of the shape and lines of the new impatiently expected vehicle.
Having a glimpse, we are looking forward to the official unveil of the new Lexus car, which will take place in San Francisco on 30th of July.
We are to be teased even more, because more detailed picture of the new sedan is to be expected next week.
What is sure for now is that the new LS is going to be powered by its V8 engine and that the model line up will consists from the versions LS 460, LS 460 L (long wheelbase), LS 600h L and the entirely new LS 460 F Sport.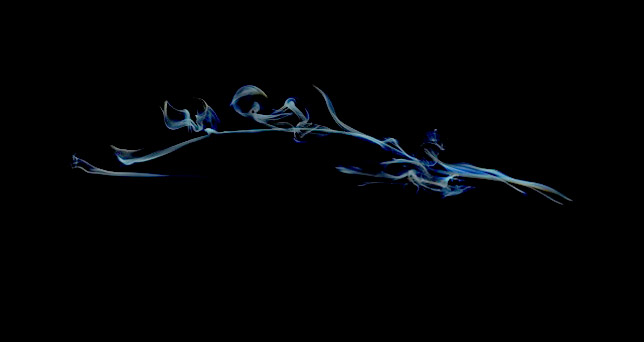 Source: Lexus