Lexus New Vehicle To Compete in Japanese Super GT500 Series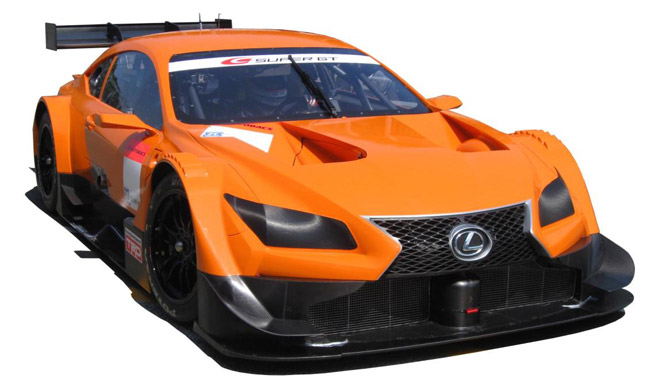 Lexus Racing has just announced that they are going to compete in the next season's Japanese super GT500 Series with a brand new model. The race car I called Lexus GT LF-CC Prototype and it is going to be based on the Lexus LF-CC.
The new vehicle is going to replace the current race car, the Lexus SC 430, which is being used in the Super GT races.
Lexus LF-CC is a two-door coupe concept which made its first official appearance at the 2012 Paris Motor Show in September. It includes athletic and aggressive exterior with an emphasis on aerodynamics and cooling performance.
LF-CC is equipped the highly efficient 2.5 litre full hybrid powertrain with D4-S injection technology. It delivers a combination of the engaging performance appropriate to a sporting D-segment coupe and low CO2 emissions, targeted below 100 g/km.
Source: Lexus