Lexus team showcases its 7-seat monster

Lexus has revealed the RX L and there have been numerous kinds of reactions and we decided to contribute to the world of motorsport by sharing our own opinion. We should start by saying that this seven-seater focuses on small details and utility features. Of course, buyers will get a comprehensive and advanced drivetrain system, but this time Lexus team has managed to impress us by adding tons of features and handy goodies.
In terms of exterior design, this is a pure Lexus machine – all the well-known curves and lines are present, but this time are accented by fresh ideas and contemporary design solutions. For example, the vehicle is a bit longer and wider than its predecessors and features neat presence and stance.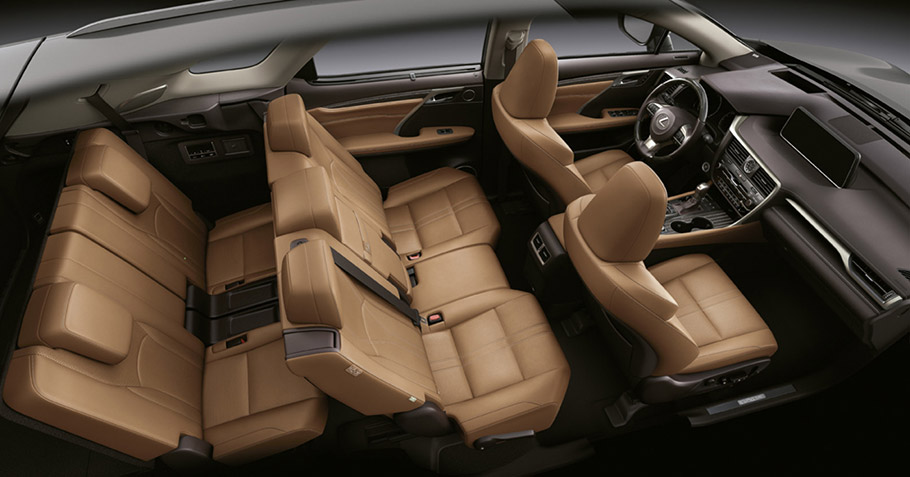 However, what has managed to impress us the most is the interior styling concept. Yes, it is a conventional interior space, dedicated to serve to a premium vehicle, but when one looks closer, it reveals way many more stuff. Let's start with the two extra seats, the generous knee and headroom space and the ample space for luggage.
SEE ALSO: Lexus reveals an updated version of the versatile LX 400d SUV
Furthermore, the seats are finished in high-quality materials, as the rest of the cabin and offer pleasurable and safe ride – and the best of all is that it all takes a single car to go for a ride with friends. If it is as voluminous as the RX L. And something more – the thing that has managed to impress us the most is the overall cabin design. It is especially created in order to become a social place and resemble the idea of a pleasurable and fun ride. Enjoy!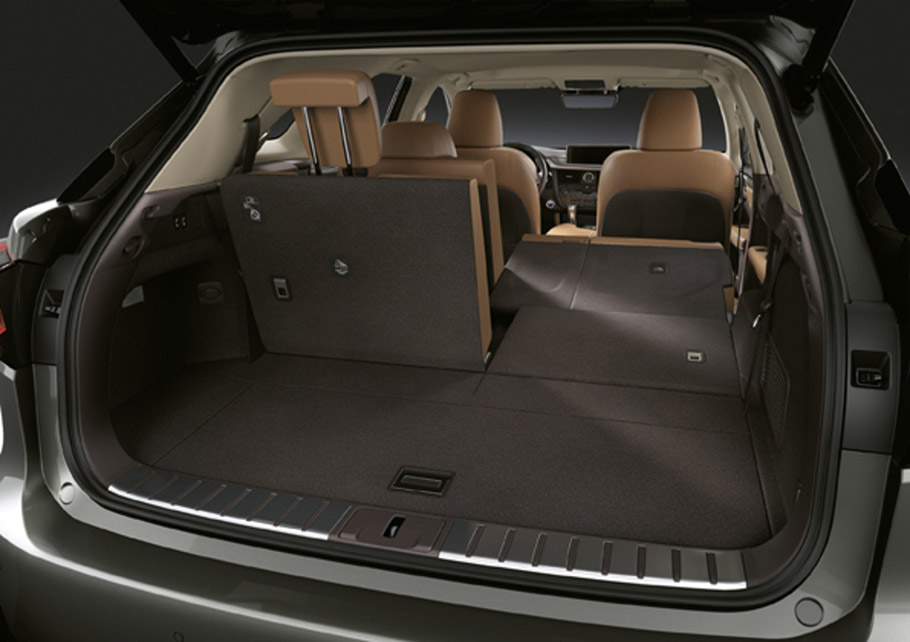 Source: Lexus