Along with neat fresh models, Lexus team also reveals neat automobile seats. Check this concept out!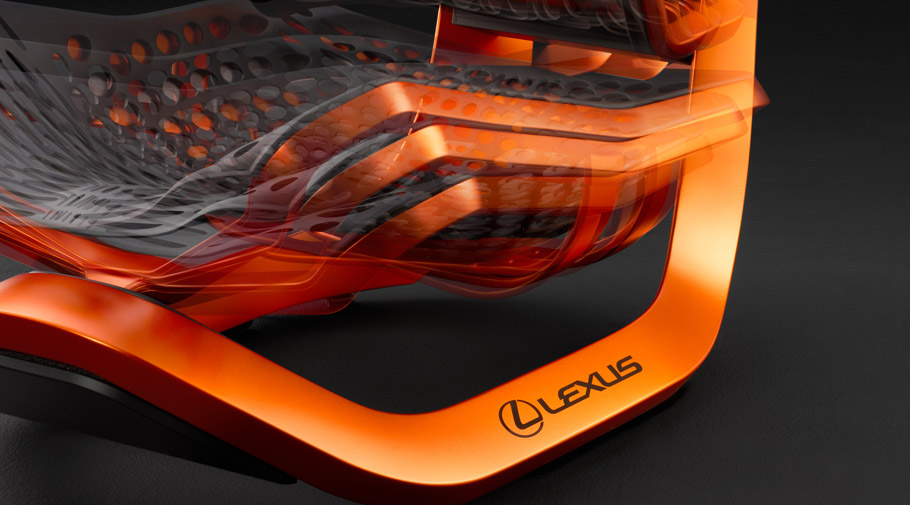 Lexus reveals details for a special kinetic seat that is about to be fully revealed. This is a sort of ultra-modern seat with numerous incredible features, cutting-edge ergonomic technologies and neat spider silk components.
Scheduled to be unveiled at the Paris Motor Show on September 29, this thing also incorporates fiber net construction that will try to change the conventional thinking in the field of car seat industry. Furthermore, the design will simulate some of the fundamental spinal movements of the human body and will not only contribute for more comfortable ride, but it will also stabilize passenger's healthy seating position.
So, let's take a closer look to the special seat's components and construction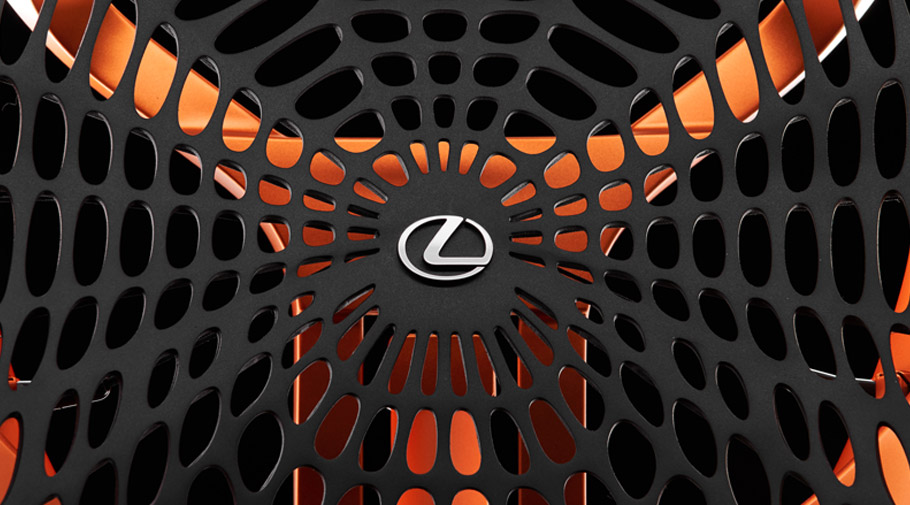 The idea behind Lexus's new seat is to allow the seat itself to move in harmony and relation to the body and especially the weight and the external force. Also, the architecture will enhance the stabilization of the head movement and will keep it in its right position for easier driving and more comfort.
SEE ALSO: UX Concept revealed and numerous more surprises at the Paris Show by Lexus!
And what about the web-pattern net? This is a flexible material and flexible net that will fit the shape of the body and will disperse the load in such a way that occupant will feel relaxed and un-stressed even in super-long driving periods.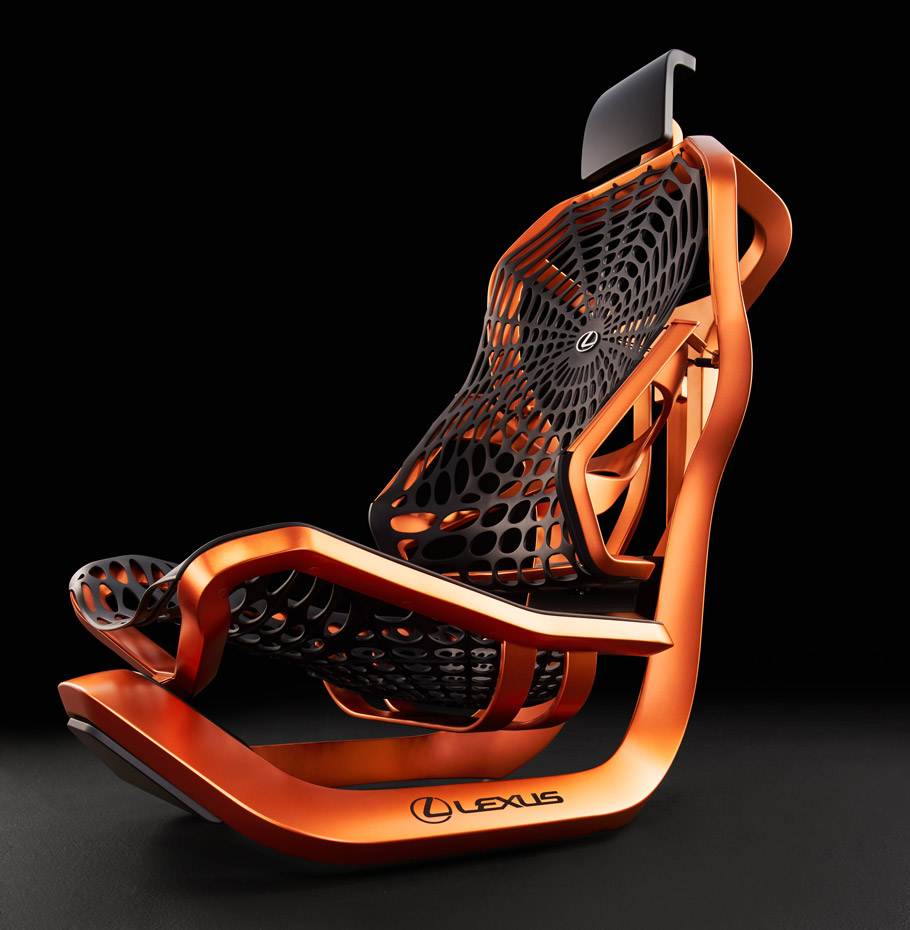 On the other hand, the synthetic spider silk is created from environmentally-friendly synthetic materials. The main component is protein, gained by using microbial fermentation and then processed into new material that has some incredible shock absorption properties. Sweet.
Source: Lexus