Lister Motor Company launches a limited and exclusive run of Jaguar vehicles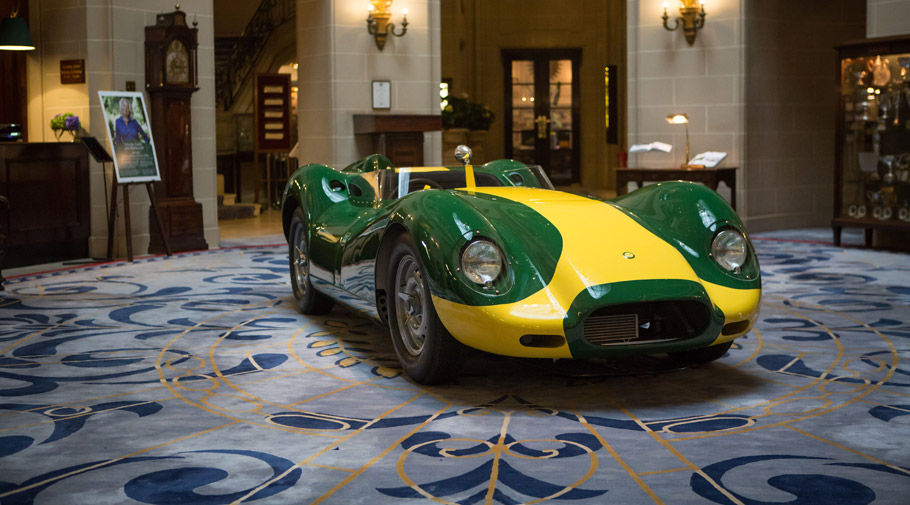 Lister Motor Company proudly announces the launch of limited run of only 10 special vehicles, Lister Knobby Jaguar Stirling Moss with handmade magnesium body and unique lightweight specifications. The idea is to resemble the type of engineering technology that was popular back in the 1950s.
Already sold, the special vehicles are part of the celebration event of Moss's races for Brian Lister in the 1950s. Each one of the ten comes with original techniques from that era, blended with Lister Motor Company's precise attention to detail.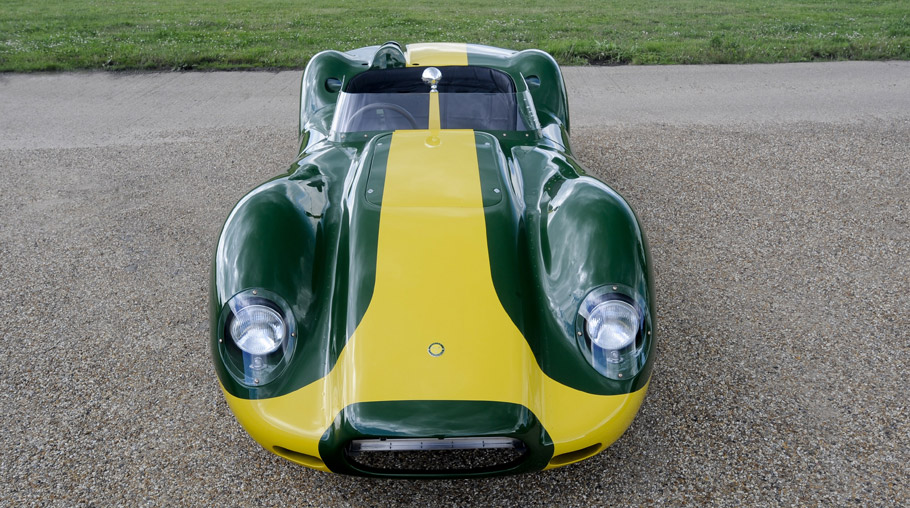 What is interesting about this lineup is the magnesium material: incredibly lightweight, but it is also incredibly difficult to source. And provided that it takes time to be bent under engineers' will, skill and craftsmanship, it remains one of the most expensive and difficult to work with materials in the motorsport industry.

As you might have expected, all of the Lister Jaguar Knobby Stirling Moss vehicles come with the same specifications that aided Moss in the battle for Silverstone back in 1958. Some of vehicle's key features include special bodyshell, also created by lightweight magnesium with special aerodynamic low-drag Long Wing Design front wings, magnesium components for the power unit, Clutch and differential also created from magnesium, lightweight tubular steel chassis, classic and distinctive green and yellow exterior paintwork that completely resembles the 1950s one.
SEE ALSO: Exclusive ride with the new Jaguar F-TYPE SVR on Nürburgring? Yes, please!
Furthermore, every single vehicle will be built at the very same factory as the original one in George Lister Engineering facility in Cambridge. Chassis and bodies will be shaped by using the same jig and formulas that were used for the original vehicle. Cool, right?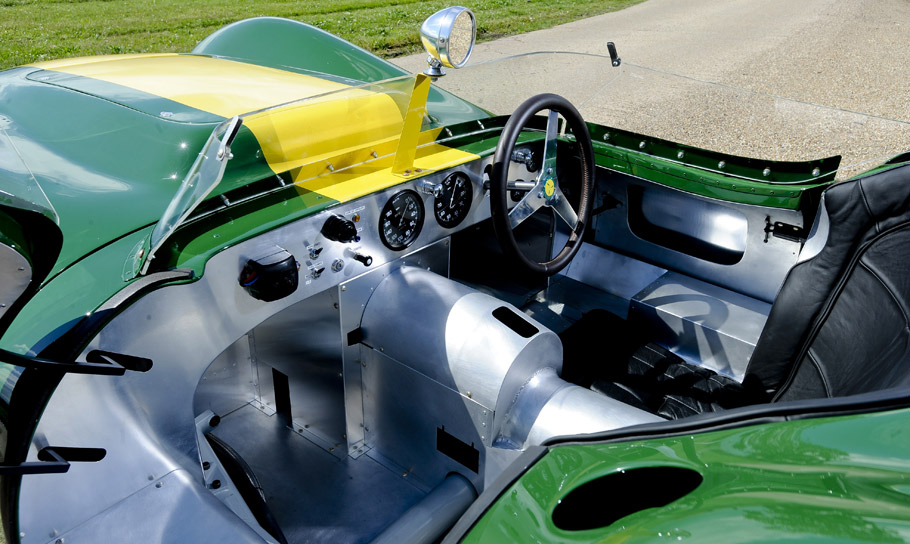 Some personal specification options will also be included, like choosing fully type-approved road car or fully-race tunings. Buyers can also specify the interior having tons of choice for the combination of materials, colors and styles.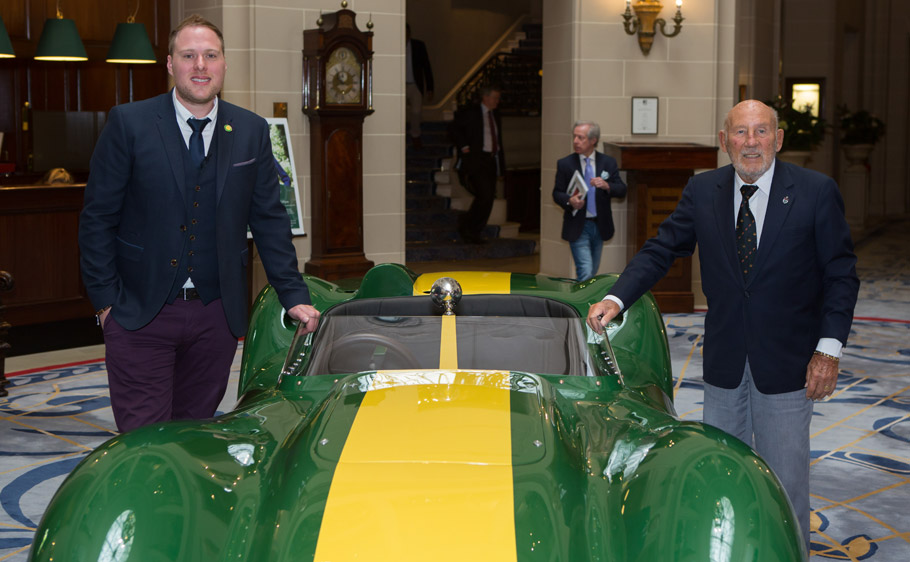 Of course, each of the 10 owners will receive a handover from Sir Stirling Moss and a personal welcome letter from the legendary driver. Each vehicle costs one million. Deliveries will start in the autumn of 2017.
Source: Lister Motor Company