Long Live Chevy Small-Block V8! [VIDEO]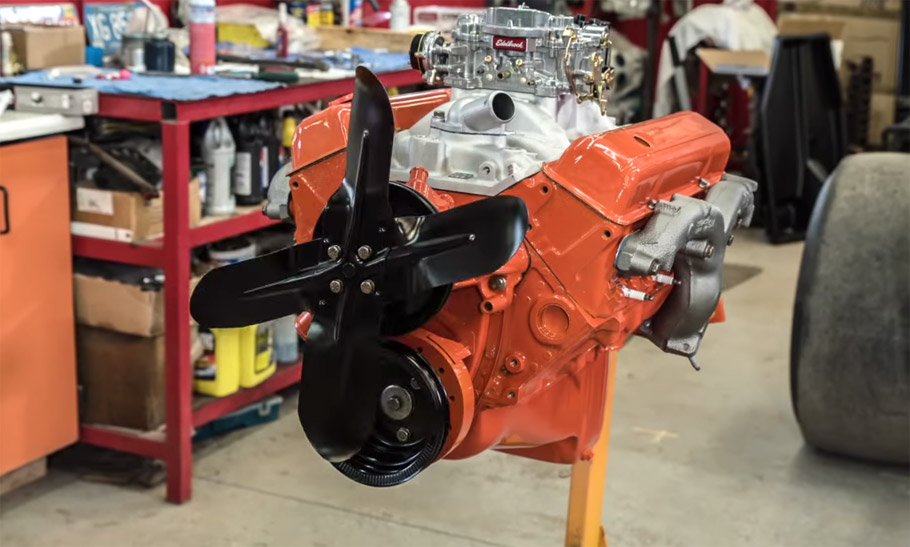 As the name suggest correctly, Hagerty Classic Cars is a source where one can find a lot of classic vehicles, stories involving such and people who appreciate and love to drive them. One can hardly escape from Cupid's arrows, when it comes to old-fashioned vehicles, and especially in the case they are muscle ones.
We found this video on the YouTube channel of Hagerty and we were impressed by the very interesting story it tells. The short film involves a Chevy, and specifically its small-block V8 engine. And did you know that this particular unit has played a significant role in the automotive industry, and specifically the one in the U.S.
To provide you with some background, the production of the original powerplant began back in 1954 and soon after its release it was known as "Turbo-Fire V8" motor. It was the power source of the Corvette and the Bel Air. Over the years its original 265 cu displacement grew and somehow became GM's corporate standard. Its production continued until 1990, when it was eventually superseded by GM's LT and LS V8s.
All in all, this engine has powered tens of millions of passenger cars, trucks, race machines and even boats. For this reason I think that calling it an icon wouldn't be a hyperbolization. The video below is a celebration of its 60 years anniversary and shows how this icon can be literally disassembled, cleared from the dirt and fully restored in the end.
Source: Hagerty Classic Cars via YouTube