Lotus Exige S with Automatic Transmission?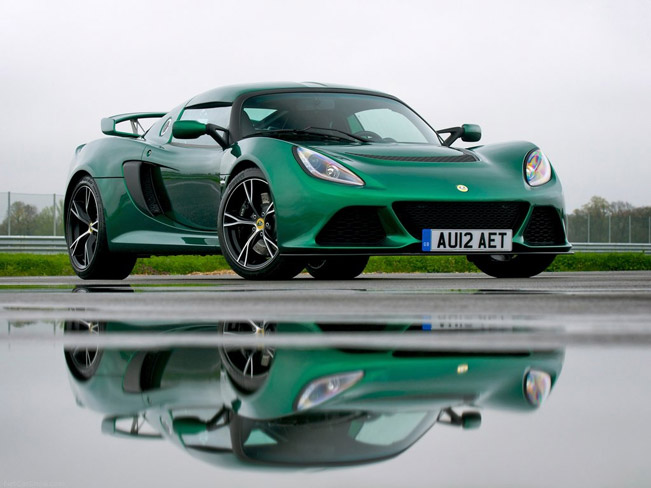 Yes, you've read that just right! The fastest car in the United Kingdom will be equipped with just two pedals… And we are NOT excited about it. But it is definitely good news for those who are lazy to use their left leg. Lotus has just officially announced that it will equip the Exige S with a six-speed automatic transmission. The so called by Lotus "convenience of an automatic" has been specifically tailored to the sporty characteristics of the Exige S.
Just like the manual gearshift, this automatic will provides its driver with all round engagement and excitement which will reflecs the Lotus DNA of pure driving experience. At least we hope so … The dynamic system changes were activated when the driver selects either 'Sport' or 'Race' mode. The improved gear selection and response deliver quicker all-round performance for sportier experience is desired.
Lotus says that this new introduction opts to make the Exige S model range more accessible to customers worldwide. Now, those who are more accustomed to two pedals can enjoy the exceptional performance and handling of the Exige S without compromise.
Exige S Automatic is currently completing its final stages of testing. And Lotus actually expects to see better performance results than the manual variant. As a matter of fact, Exige S with automatic transmission is as fast as its manual counterpart.
Around the Hethel test track it covers the 0 - 100 km/h sprint 0.1 seconds quicker than the Exige S manual, precisely - 3.9 seconds. The new transmission option will be available to both Coupe and Roadster models. However, we are still counting on the spirited drive with manual transmission that the Exige S can offer. Do you share our point of view?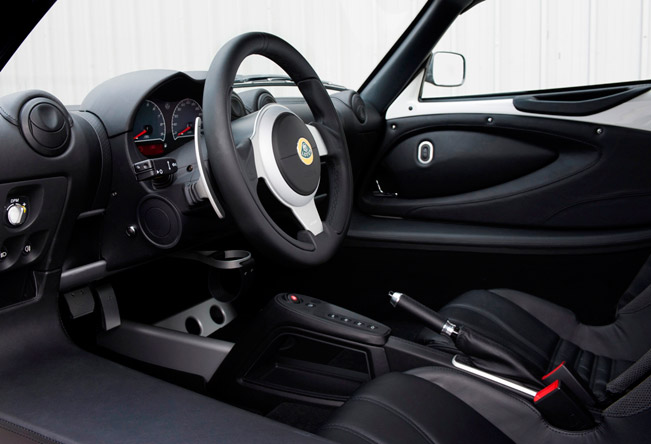 Source: Lotus