Lotus Exige Sport 350: A Fairytale of Weight Reduction and Power Enhancement

Lotus has revealed Sport 350, the latest version of the class-leading and award-winning vehicle and apparently an incarnation of the well-known Exige model. Doing what it can do best, Lotus focused on performance, looks and capabilities. This sweetie combines two of Lotus' best-known features: lightweight extruded aluminum chassis structure with muscular and aerodynamic and efficient body.
Furthermore, Lotus' "Lightweight Laboratory" managed to reduce the weight that is now only 1125 kg. This improvement drastically enhances stability, drivability and pleasure of driving. And along with the weight reduction, engineers geared louvered tailgate panel, lighter battery, lightweight engine mounts, lightweight centre console and lighter HVAC pipework.

Under the hood there is a 3.5-liter supercharged V6 monster that generates a total of 345 hp (356kW) and 295lb ft of torque at 4,500 rpm. It is paired to a redesigned gearbox that has undergone through a series of heavy improvements and now offers smoother and quicker shifts. Also, the revised suspension and special wheel geometry contribute to vehicle's superior performance stats: Exige Sport 350 accelerates from 0 to 100 km/h (60mph) in only 3,7 seconds and has a top speed of 274km/h (170mph).
 SEE ALSO: Local Motors Came Up With Plan For Mass Production of 3D Vehicles
In fact, the vehicle is also available with a 6-speed automatic transmission with forged aluminum paddle shifters. It offers manual or fully automatic gear shifts with a special control panel that comes with buttons for Park, Reverse, Neutral and Drive. Despite the fact it is technically advanced and smooth, the optional automatic gearbox has a slightly lower performance stats: equipped with the automatic gearbox, the vehicle goes from 0 to 100km/h (62mph) in 3,8 seconds.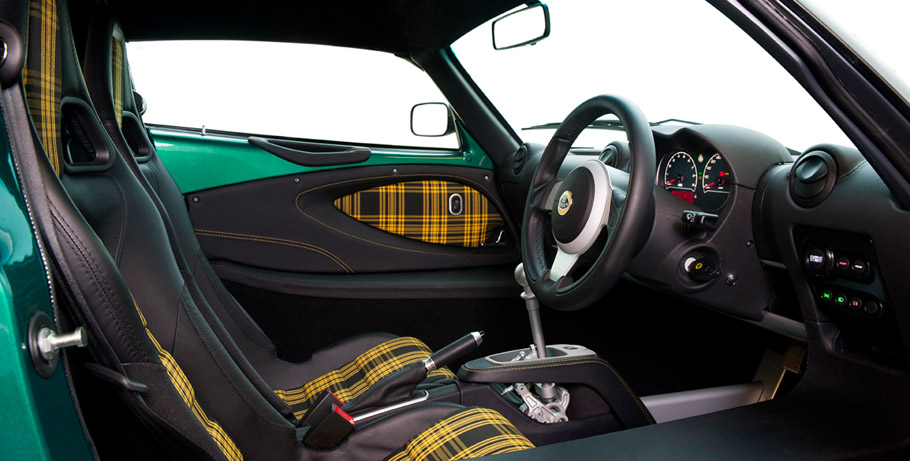 There are also new trip packs that offer heritage theme to the cabin with lightweight sports seats and door panels in red or yellow. Other optional extras for the Sport 350 are lightweight forged alloy wheels, cross drilled and vented two-piece brake disks, black or yellow painted four-piston callipers, air conditioning, in-car entertainment system.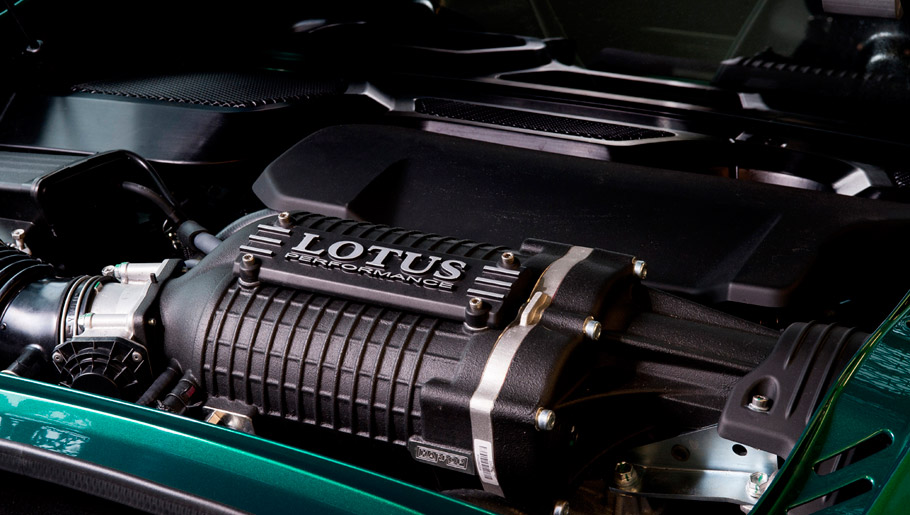 2016 Lotus Exige Sport 350 is scheduled to go on sale in February 2016.
Source: Lotus