Lotus Has Revealed The Latest Limited Edition: The Exige 350! Check it out!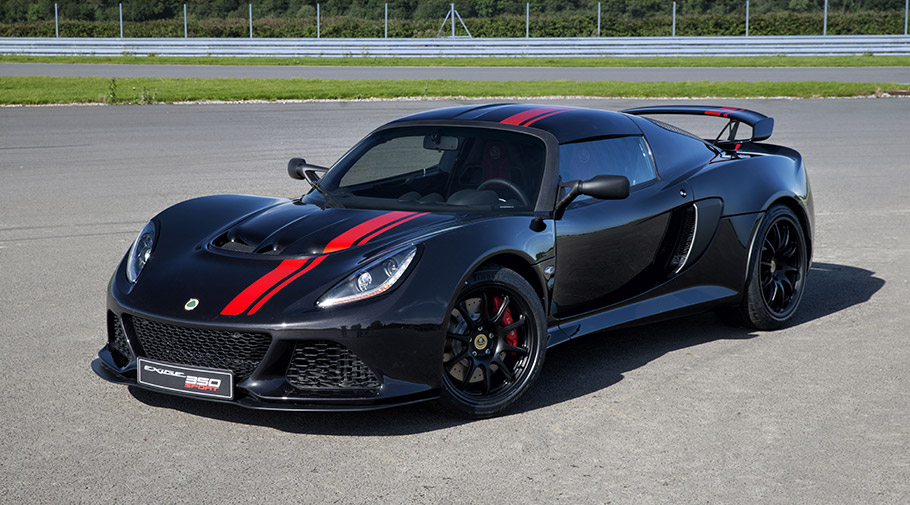 And here it is. The last of the three Lotus 50th Celebration Editions. The Exige 350 Special Edition is sexy, agile and confident enough to be one of the leaders in the anniversary celebrations.
Based on the most powerful Exige so far, the Sport 350, the Special Edition features numerous performance improvements and hi-tech additions. So, let's see what is so special about this one, shall we?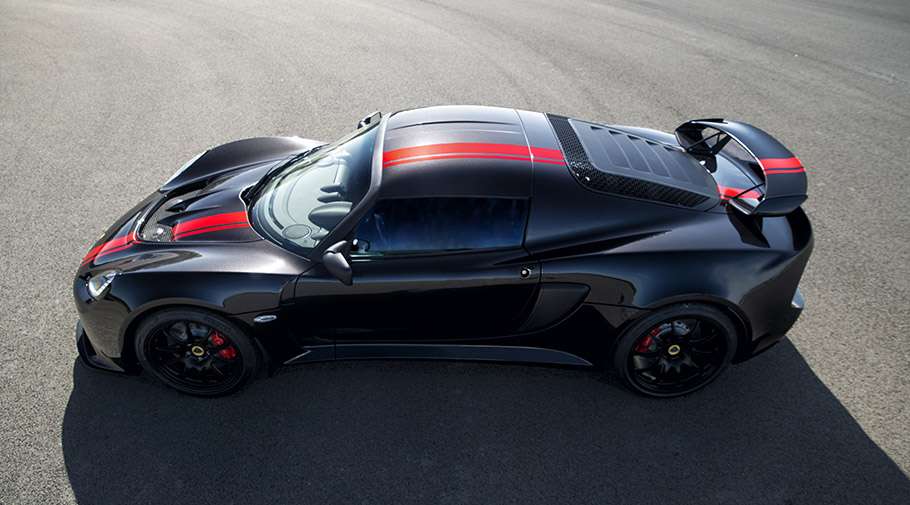 Let's start with the drivetrain system. Starting off where the stock models showcased their full potential, the Special Edition benefits from a total of 345hp (257kW) via improved and revised 3.5-liter V6 power unit. Also, there are some sweet weight reductions that altogether contribute to super-fast sprints and increased agility: this beauty accelerates from 0 to 100km/h (62mph) in mere 3.9 seconds and has a top speed of 274km/h (170mph). Sweet.
SEE ALSO: 2016 Elise 250 Special Edition: Lotus' pearl is here!
In terms of weight reduction, the engineering team has included numerous exclusive components: there are new carbon-fiber sporty seats, lightweight forged wheels, improved lithium-ion battery, revised front access panel cover. And all this is topped with a choice of four new exterior colors and special Alcantara upholstery with contrast stitching.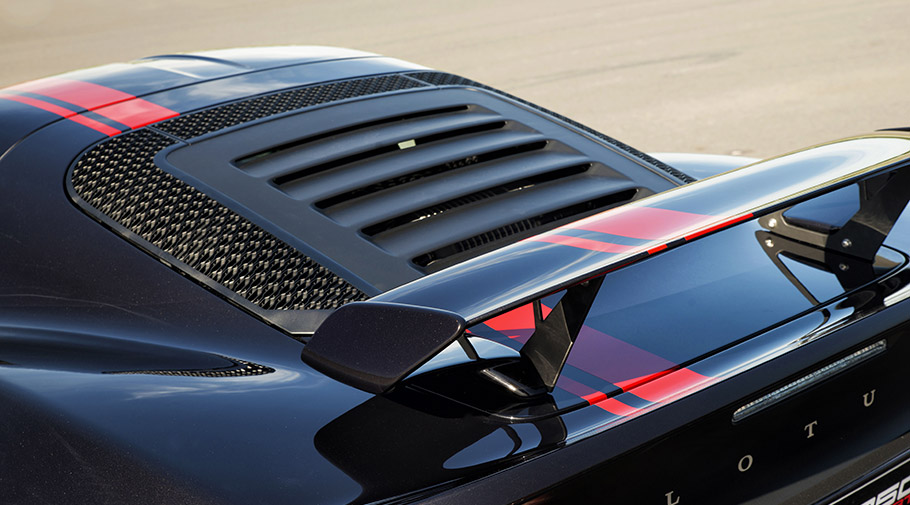 And in order to enhance the feeling of something unique and special, Lotus team decided to create only 50 of these bad boys. So, if you are interested in buying one, you'd better hurry up – the Evora 400 Hethel Edition and Elise 250 Special Edition models have already been sold, so this is your last chance to get a neat Lotus car.
And don't forget to send us a selfie with your new beauty!
Source: Lotus