Lucra Teases New Roadsters With Long Hood And Short Deck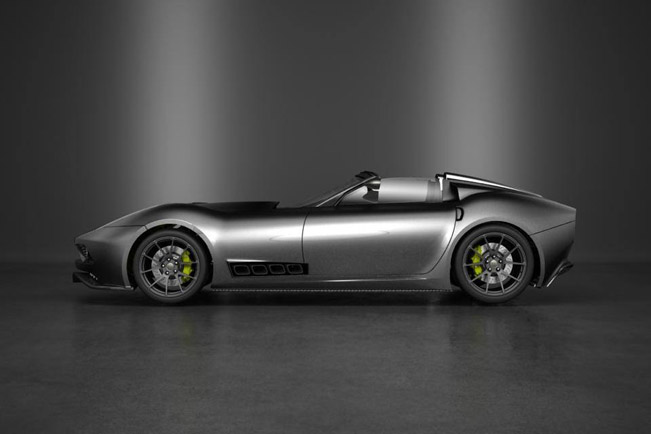 California-based car builder Lucra became famous with its green and yellow LC470 model that starred in the Fast & Furious 6 movie. The brand has recently revealed its new project at its official Facebook page with several pictures, which we disclose here.
Although the car still hasn't got a name we are sure that it will deliver powerful performance and dynamic and fast ride. And as we can see from the revealed pictures it definitely has the aggressive visual stance.
Just little information has been released around the car so far. For example it has been confirmed that the roadster will be equipped with the M156 Mercedes AMG 6.2-liter V8 engine, which we have seen in the Mercedes-Benz C63 AMG Coupe. Thanks to this unit, the car delivers 457 horsepower (336 kW).
We are also almost sure that the new Lucra vehicle will be lightweight thanks to brand's spaceframe tubular chassis and carbon fibre bodywork. For instance, the LC470 is just under a tonne, which in 600 hp form gets very interesting power-to-weight ratio.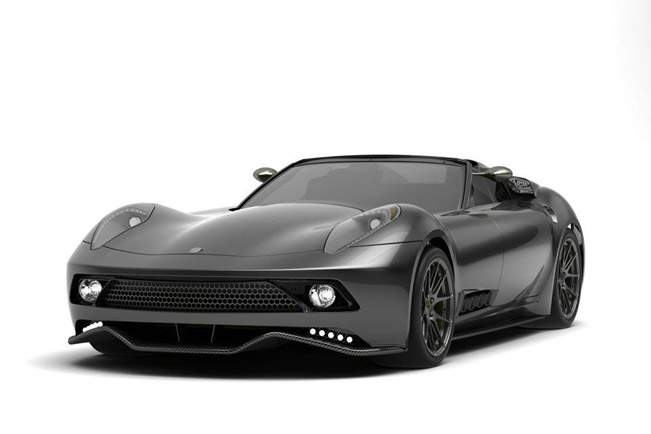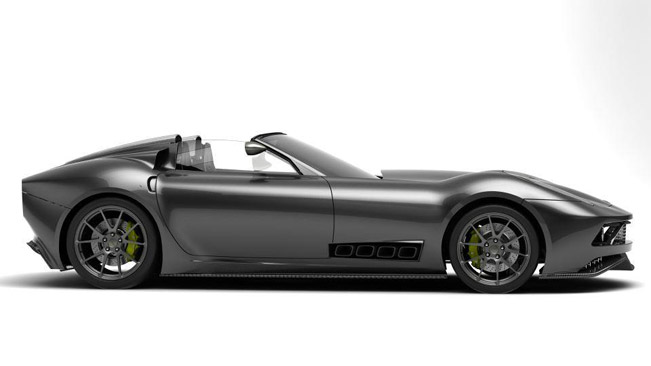 Pictures Source: Official Lucra Facebook Page
New Source: TopGear.com