Maserati Kubang Concept
Maserati Kubang is a strange concept, which is also shown at the Frankfurt Motor Show, this year.
The idea of a sport luxury SUV is naturally not totally new to Maserati. Many will remember the Kubang concept that was unveiled at the Detroit Auto Show in 2003. At a time in which few other brands were going in the direction of a sport luxury SUV, Maserati was already thinking to build one.
Kubang Concept comes with big front fender vents, LED headlights and a prominent front grille. It also boasts nicely done tailgate and a sloping roofline.
An AT 8-speed automatic transmission and specific performance settings such as suspensions, brakes, steering will be exclusively developed in Modena for the Maserati sport luxury SUV by the Maserati Product Development Department.
This is a nice step that Maserati will going to make, because they need a sport luxury SUV in the model line-up.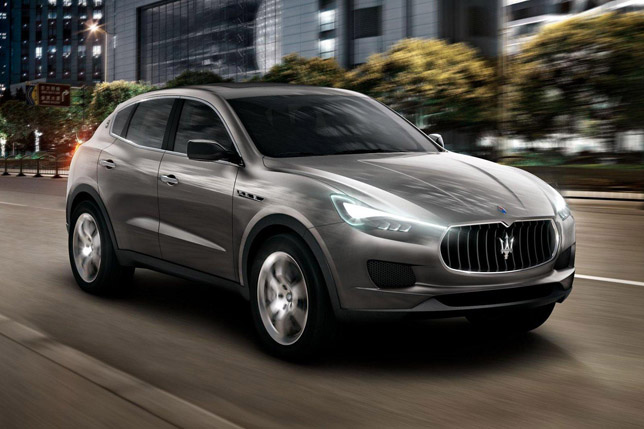 Source: Maserati