Maserati Kubang SUV Concept
At the 2012 North American International Auto Show, Maserati has unveiled their new SUV concept vehicle named Kubang. The concept demonstrates the power of the modern Maserati. The idea of this sport luxury SUV is not new to Maserati. To remind you, the first Kubang concept was presented in the distant 2003 again at NAIAS. While the project starts with firm fundamentals and capability, the model eventually produced will unquestionably be a Maserati. All major system components will be fully produced by Maserati in picture-perfect continuity with the brand's core values of sportiness, elegance, glamour, luxury, performance and craftsmanship. There will also be included a new generation of Maserati high-tech proprietary engines. Interesting information is that they were designed in Modena, Italy at Maserati Headquarters. More importantly the production of the new Maserati engines will be performed by Ferrari in Maranello, Italy and they will be mated to a new 8-speed automatic transmission! In addition there are also components with specific performance settings: suspension, brakes, steering and electronics, which will be exclusively developed by Maserati engineers.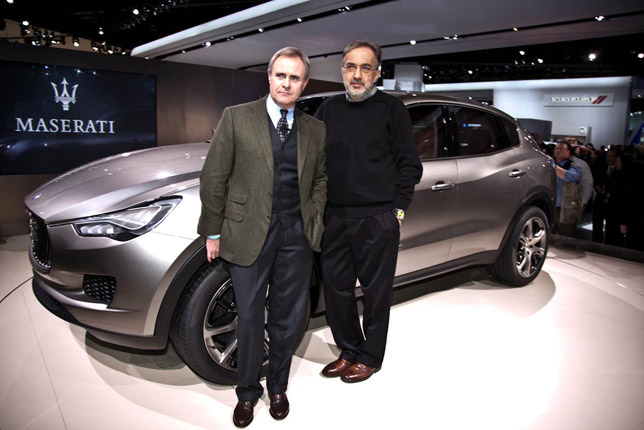 As you already know, Maserati brand is a founder of the modern granturismo. Long ago Maserati broke the boundaries of the original GT concept and made it from two to four doors. The result was Quattroporte, which now is considered by many to be the first modern super sedan. Moreover it maintained not only the brands core values of style and luxury, but also delivered genuine performance thanks to components and design.
Nowadays Maserati again provokes with innovation by giving more sportiness and luxury to an SUV and thus giving the form of a very dynamic looking, incredibly elegant and high performing sport luxury vehicle with the capability of getting its passengers through all types of climates over a variety of surfaces on and off the road.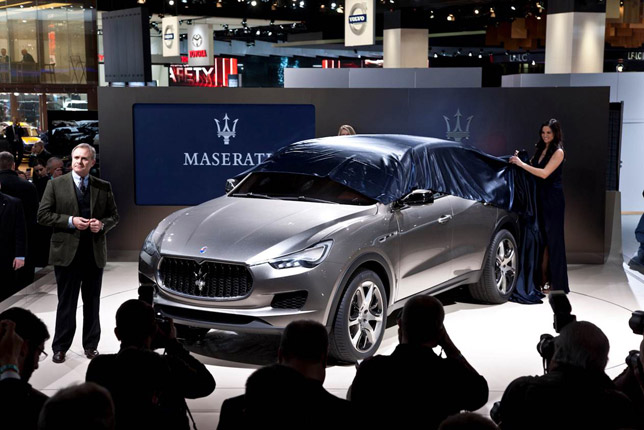 Source: Maserati