Meet the Bulgarian Sin [VIDEO]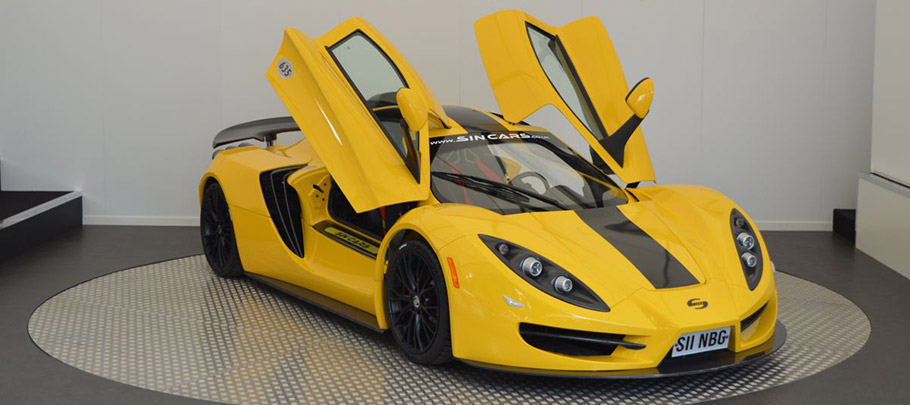 Is it possible to be too good-looking? I don't think so. It is just as attractive as it should be and just as fast as it needs. This is Sin R1, the first Bulgarian supercar.
Being the brainchild of a company owner and racer (in his spare time) Rosen Daskalov, this hot yellow beast stings with its appearance and power. Sin R1 is a product that is being manufactured in a collaborative work with Daventry-based firm Proformance. The company provides raw materials for the motorsport branch and is now basically the UK supporter of Sin cars. The production of the Prototype model is based in the homeland of Daskalov, Bulgaria, but the completed car will be manufactured in Germany.
Power comes a LS3 V8 engine, provided from General Motors and is the same as that used in the Chevrolet Camaro SS). It pushes out 420 bhp. The race car is equipped with the 7.0-litre LS7 engine from the same range, thus, producing about 610 bhp. The hardware grants 0-62 mph (0-100 km/h) run in 3.5 seconds and 0-124 mph in 9.7 seconds. Top speed is said to be approximately 186 mph.
The "supercar-ness" of the R1 springs out from every curve and line of its body-look which is characterized by an edgy angular nose, raised arches, adjustable rear wing and a swooping hood.
Sin R1 does not betray the characteristics and virtues of a real race-ready machine which is able to propel some significant power. Even though it isn't Lamborghini or Ferrari, it looks like a proper member of the supercars' family and performs like one as well!
The price of the Sin R1 is said to be £60 000.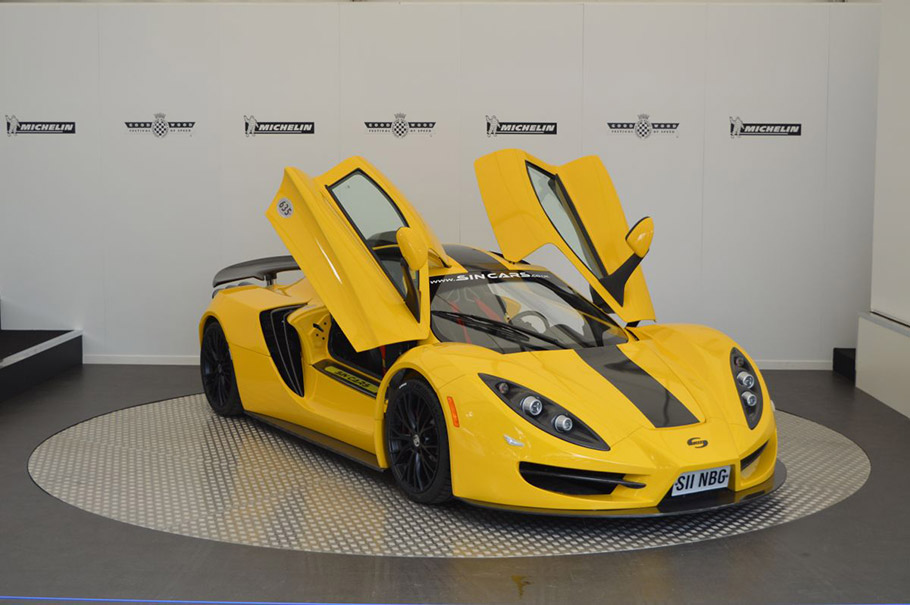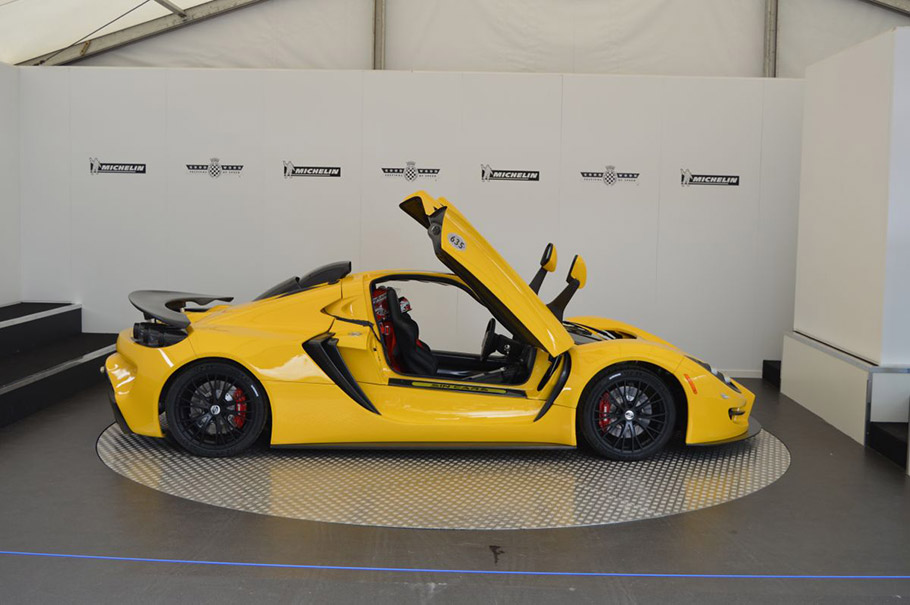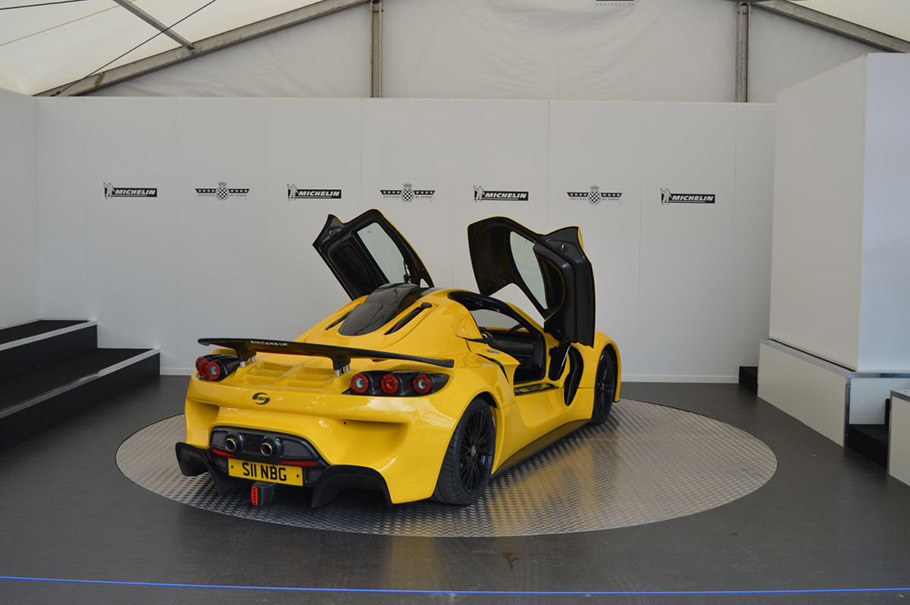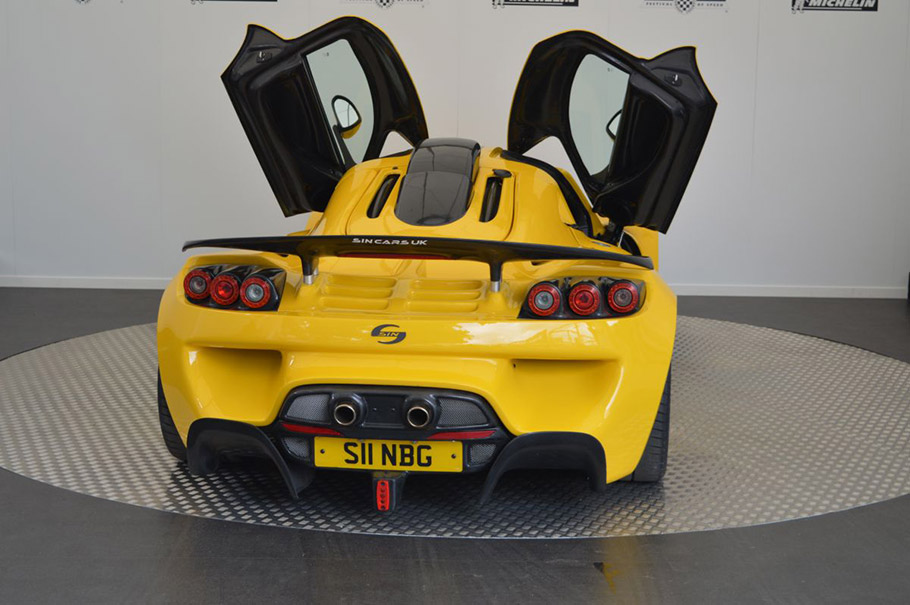 Source: Sincars