Mercedes-Benz A-Class wins AUTO BILD Design Award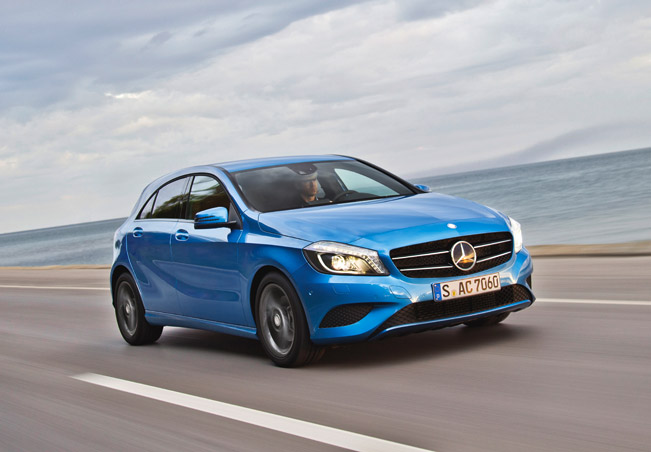 The inspiring new design the new Mercedes-Benz A-Class has put great impression over readers of the leading car magazine AUTO BILD. In a poll, in which participated around 100 000 readers, the new progressive model have been voted most attractive car.
But this is not all. The new A-Class got the award for the best car in its segment. In fact, the winners of the AUTO BILD Design Award are traditionally judged only by the readers' personal likes.
The new Mercedes-Benz model stood out among 136 current models in five categories. The brand also got another first place in this top-ranking automotive beauty contest with the M-Class, which the AUTO BILD readers voted the most attractive contender in the SUV/Vans/All-wheel drive category.
We must admit that the completely and radically redesigned new A-Class opened a totally new chapter in the compact class this year. Moreover, we are sure that it will set new standards for the upcoming new generation of vehicles in its class.
No wonder that the A-Class grabbed so many hearts since its launch. Just look at the dynamic sporting exterior, which is more distinctive than ever and which conveys powerful presence. In addition, it is complemented to perfection by an innovative interior exuding a particularly high-quality feel.
Source: Mercedes-Benz