Mercedes-Benz S500 Plug-in Hybrid Confirmed for 2014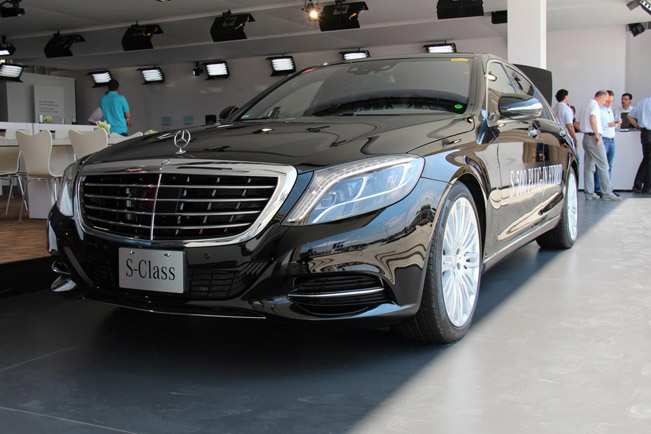 Mercedes-Benz has confirmed the S 500 Plug-in Hybrid for 2014. The luxurious saloon demonstrates how luxury and sustainability can be combined at a previously unprecedented level.
The S 500 Plug-in Hybrid will set new standards in the luxury class with a fuel consumption of less than 4 liters per 100 km. While the S 400 Hybrid meets the criteria for efficiency class A, the S 300 BlueTEC Hybrid is the only luxury saloon to be classified as A+. The S 500 Plug-in Hybrid is going to feature an electric motor, an 8.7 kWh battery and a six-cylinder petrol engine that develops 333 HP (245 kW) and 480 Nm (354 lb-ft) of torque.
The Mercedes-Benz hybrid system is modular and scalable in design, and can be applied to numerous model series. In the coming years, in line with the timing of new model introductions, there will be numerous new hybrid models. The modular hybrid system also shows its strengths in conjunction with the different drive systems. In-line four-cylinder engines (petrol and diesel) can be hybridised just as well as e.g. a V6 petrol engine.
Source: Mercedes-Benz