Mercedes GLE Coupe touched by CHROMETEC? Yes, please!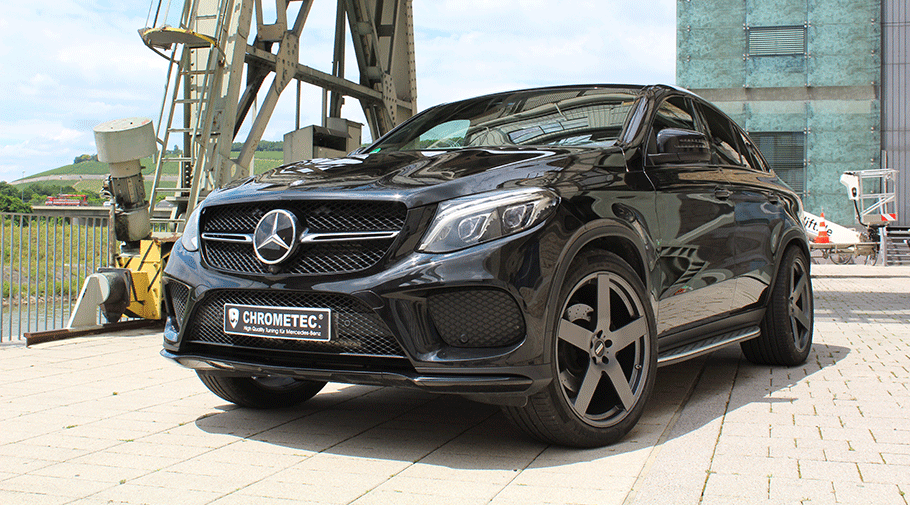 CHROMETEC is a team of professionals that got their workplace in Kleinrinderfeld, Lower Franonia and specializes in tuning Mercedes-Benz automobiles. Team's latest project includes a Mercedes GLE Coupe crossover and we have to admit that the result is incredible!
Let's start with the performance rates, shall we?
The additional drivetrain goodies and improvements result on a total of 296hp (221kW) of power output and massive 700lb-ft o torque. This system also benefits from TÜV part certification. Further improvements include a module for quicker throttle response and a pedalbox that harmonizes with the smooth automatic gearbox.
Additional equipment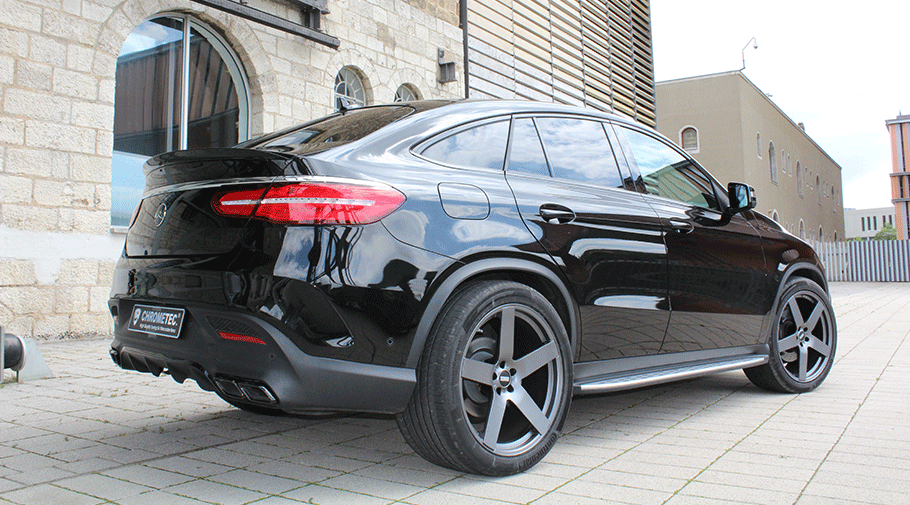 The complete set of goodies includes CHROMETEC active sound system and a roaring V8 sound for both the gasoline and diesel units. Sounds nice, right?
In fact, this project caught our eye with its incredible focus entirely onto the engine system. There are no exclusive and additional exterior and interior fads, no unnecessary pieces of technology and in general, nothing that would spoil the fine pleasure of driving a high-quality vehicle with high-quality drivetrain system.
SEE ALSO: Meet Simbad the horse and LARTE Design's latest masterpiece!
In fact, when you think about it, there is not much to be added: after all, we are talking about a Mercedes-Benz vehicle tha comes with all a driver and passenger would need: style, convenince, comfort, and smoothness of driving.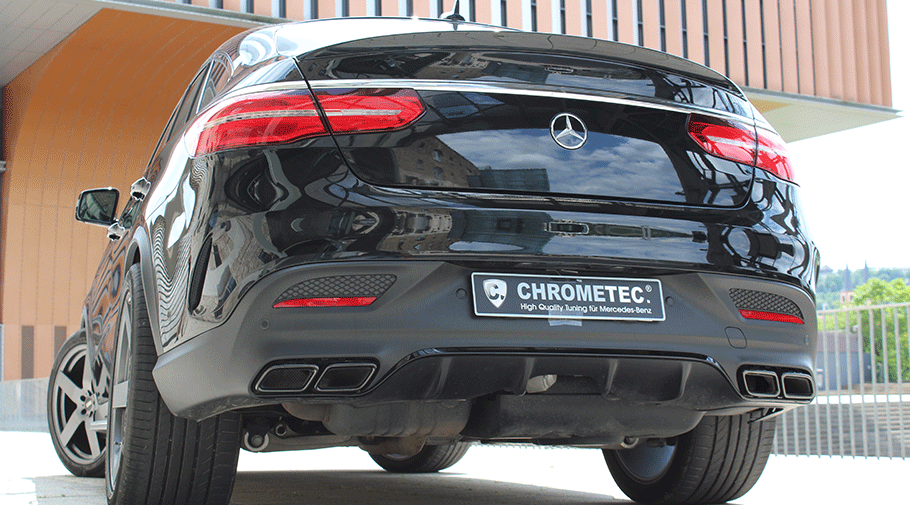 We definitely like this one. What about you?
Source: CHROMETEC