Mitsubishi eX1 Concept Compact SUV Is Coming Our Way!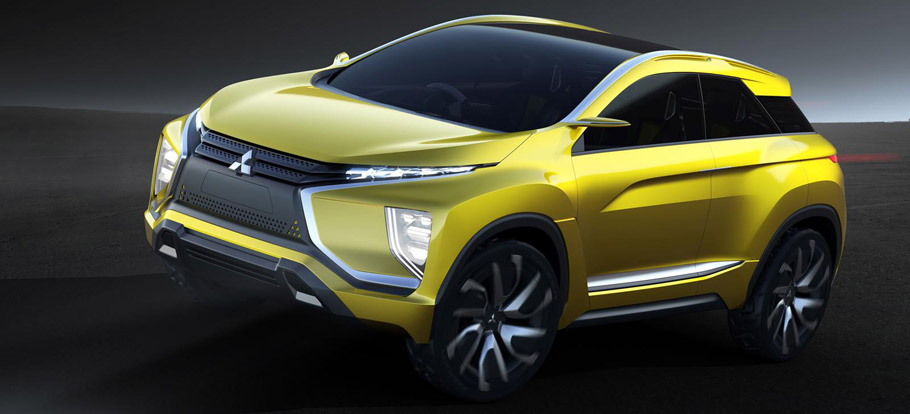 Mitsubishi Motors Corporation MMC will unveil the MITSUBISHI eX1 Concept Compact SUV concept vehicle that will incorporate the latest EV system at the 44th Tokyo Motor Show 2015. Furthermore, along with the electric vehicle features, the concept will also demonstrate and the Dynamic Shield front design idea as well as an extended list of technologies which will ensure enhanced driving comfort and flexibility.
SEE ALSO: Most Powerful Mitsubishi Lancer Evolution is Dubbed Final Edition
MITSUBISHI eX Concept is indeed an incredible automobile. It's a 100% electric-powered SUV that offers state-of-the-art technologies, AWD system and automated driving systems. But along with these hi-tech units the vehicle offers and interesting exterior and interior design.
Overall, the concept has this sporty look, but at the same time incorporates and some elegant and stylish lines. And as you can see the front is a sort of an interpretation of the Dynamic Shield design concept.

And on the other hand, the machine is geared with a Plug-in Hybrid EV and Twin Motor 4WD system provide an overall smooth ride and save up electric power. In fact, Mitsubishi team also ensures us that this system of powerplants will ensure versatility and extended possibilities of the electric-powered machine. Sounds enough interesting, but is it true? We are about to find out!
Source: Mitsubishi