Morgan Roadster Brooklands Edition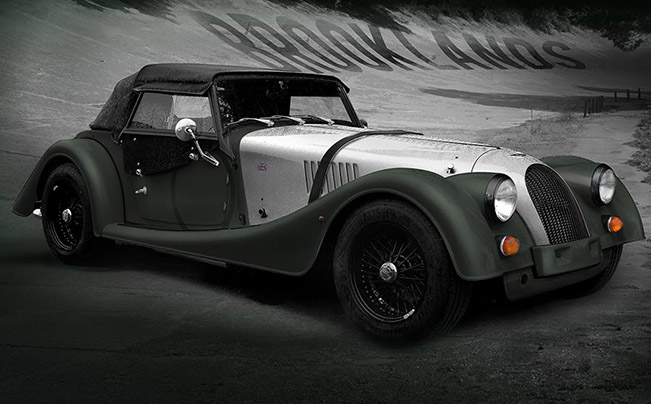 Morgan has announced Brooklands Editions of the Roadster and 3-Wheeler models. Both are design to "celebrate the ancestry of British racing cars".
The limited editions are named after the Brooklands circuit and feature a Jaguar 'Brooklands' green exterior with some nice black accents and special badges.  Both models are equipped with black leather upholstery, a four-spoke steering wheel and rubber floor mats.
Morgan Roadster comes with a body-color dashboard and a revised gearbox cover that frees up additional legroom.
Production will be limited to just 50 units each and all models will come with a "Brooklands centenary book" and an annual membership to the Brooklands trust. The Brooklands Roadster is priced at £40,000.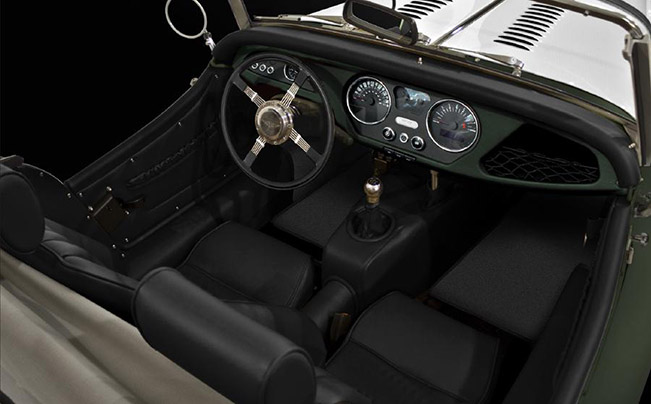 Source: Morgan