MOV'IT and Lotus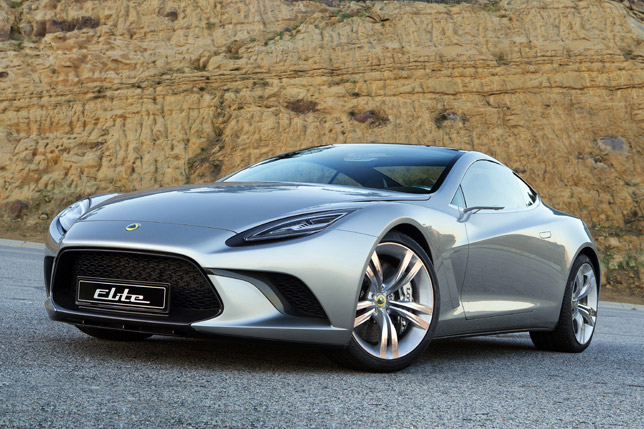 MOV'IT have been specializing in creating ultra-performance brake systems. That's why they was nominated by the famous British car maker Lotus as a brake supplier and technology partner.
"We always start from scratch with a "blank piece of paper", because no car is exactly like the other: Power, weight, maximum speed, mounting suspension, power transmission or dynamic – everything has to be factored in accurately, and only after that the final design can be brought to paper, and subsequently on the road.", said Guido Frensemeyer.
"The serial nomination by Lotus supports the development and the performance of our company and represents the next landmark in our company's development. The continuous further development in all areas along with the underlying process landscape allows us to be a competent partner, even for the most demanding automobile manufacturers. The fact that we are already working with some of the leading German car manufacturers on specific projects, and that we are in the process of being approved as series supplier as well, emphasizes this. We are looking forward to experience the fruits of our work on the road – in the next car models from Lotus.", added Frank Scherer, Director of the MOV'IT GmbH and CEO of the MOV'IT Group.
Lotus is aiming to compete with one of the best on the market – Ferrari, Porsche and Lamborghini. Because of this, they won't only need superb engines like the new 5.0 litre V8 with 620PS, but superb braking systems. MOV'IT has both solutions - steel and ceramic.
Source: MOV'IT