Multiple Awards Success For Toyota
Eight Toyota vehicles from the compact Yaris to the legendary LandCruiser have been named winners or finalists in the latest national motoring awards. LandCruiser is a double winner - being judged Best 4WD over $40,000 in one award and taking out the Large SUV title in another. Toyota's Prado, HiLux and HiAce joined LandCruiser to dominate the "tough truck" categories of the Carsales network people's choice awards.
Toyota was the only manufacturer to claim four people's choice awards with each of the winning vehicles repeating its victory from the previous year.
LandCruiser's other victory was in the Fairfax Drive Car of the Year awards.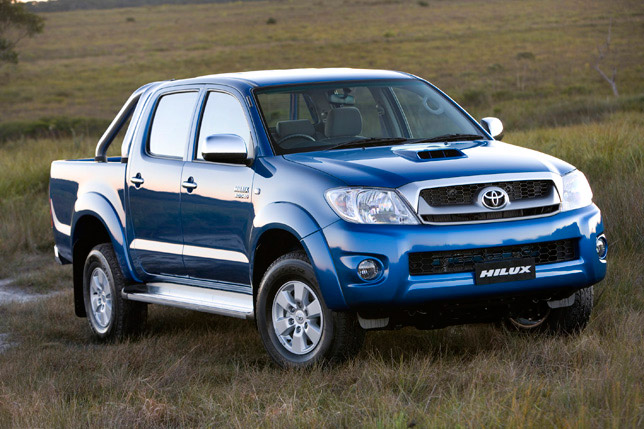 Carsales.com Ltd managing director and CEO Greg Roebuck said Toyota's results in the people's choice awards showed the strength of its brand.
"It's obvious that these new-vehicle buyers' love affair with Toyota continues despite many new entrants in the segments," Mr Roebuck said.
He said small business operators were typically down-to-earth, practical people looking for value for money and reliability. They valued what brands like Toyota delivered.
The Fairfax Drive judges said the LandCruiser GXL turbo-diesel provided unbeatable off-road performance and quiet, relaxed highway touring.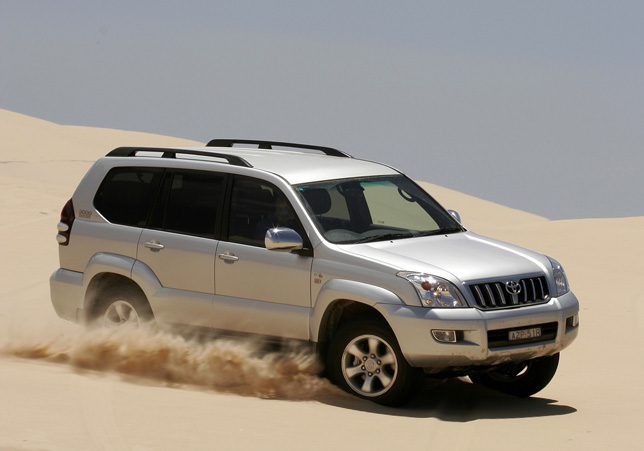 Awarding the 'Cruiser for the second year running, they said the Toyota fulfils its intended purpose better than any 4WD.
"It can take up to eight people most places on the planet in relative comfort, without burning too big a hole in the pocket.
"The 4.5-litre V8 turbo-diesel has loads of grunt for towing and is pretty economical too. On the highway, the Toyota is one of the quietest around."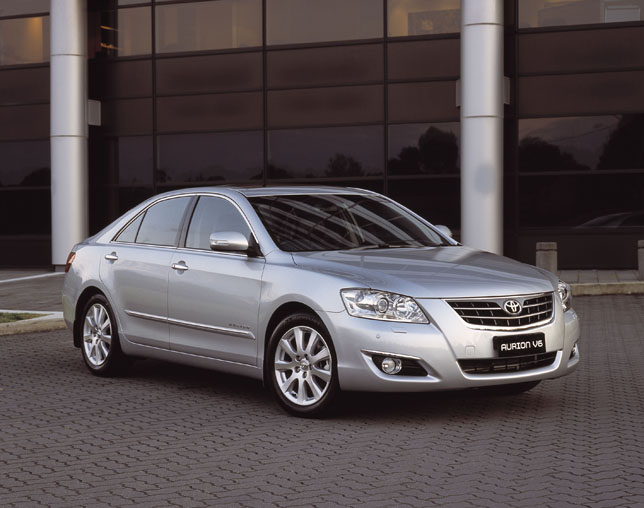 Toyota's Australian-made Aurion V6 was a finalist in two sets of awards - Best Large Car by Drive and by Australia's motoring clubs.
"The Aurion remains the fastest and most frugal car in this class," Drive judges said. "It also has a strong safety package and a comfortable ride."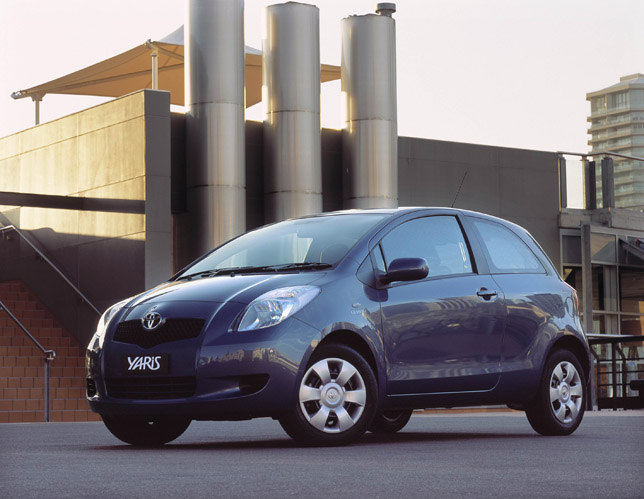 Yaris YRS five-door, a finalist in the Drive Best Small Car under $20,000 category, was described as "a solid all-rounder".
"The judges were impressed by its road-holding and felt the recent makeover had lifted the look and feel of the cabin."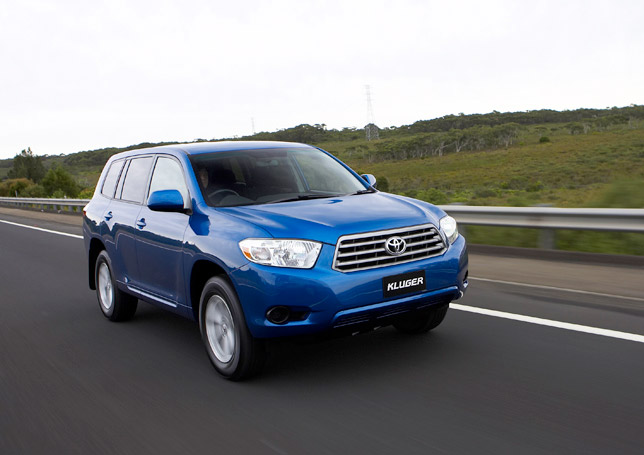 The front-drive Kluger KX-R, a finalist in the Best People Mover category, was "sharply priced, has a ripper engine and a five-star safety package, including seven airbags, stability control and a reversing camera".
Prado GXL diesel was also a finalist in Australia's Best Cars for Best All-Terrain 4WD.