Have You Seen the R90CK livery for Nissan GT-R LM NISMO Competing at the Le Mans? [VIDEO]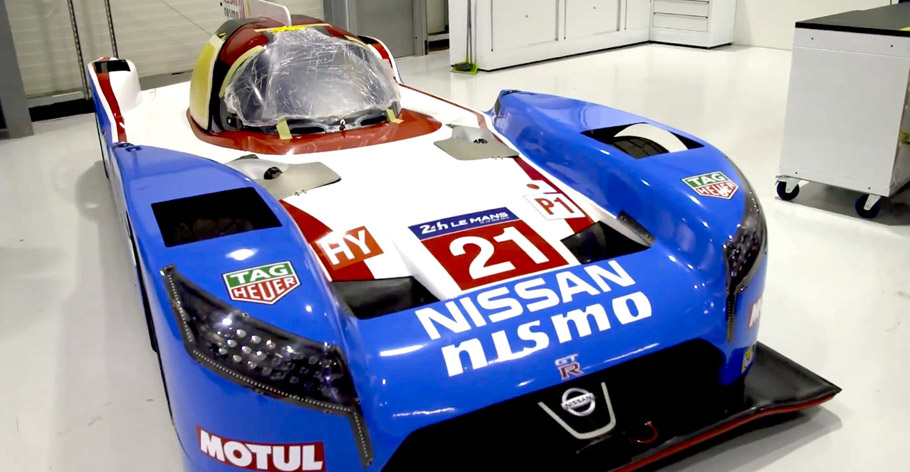 Nissan has just revealed its car for the Le Mans series, the GT-R NISMO which will carry the No.21 and a very special livery. The latter is inspired by the iconic R90CK model, which 25 years ago ensured a pole position for Nissan with its stunning 3:27.020 lap of the Le Mans circuit. Behind the steering wheel was Mark Blundell.
Now, the No.21 Nissan GT-R LM NISMO will be the third LM P1 car that will be raced by current Super GT Champion Tsugio Matsuda and two winners of GT Academy, Lucas Ordonez and Mark Shulzhitskiy.
SEE ALSO: Nissan NISMO Team Continues Preparation for Le Mans Challenge [VIDEO] 
In addition, the No.24 Nissan R90CK, which will appear at Le Mans in a special parade in order to celebrate anniversary of the emblematic lap. Well, the 1100 hp car may not achieve the 366 km/h (227 mph) speed as it did in 1990 but it will most certainly attract everyone's admirations.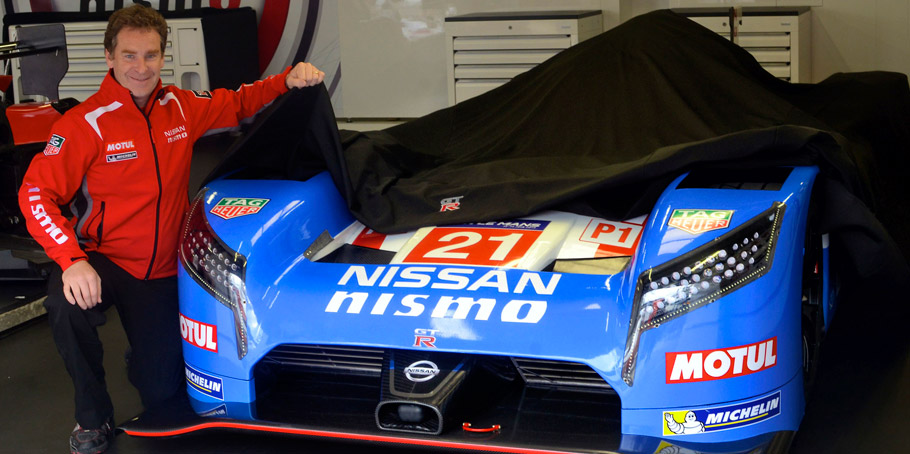 On Sunday is the official Le Mans test day, when the three Nissan GT-R LM NISMOs will be on track. This means that for the trio it will be the first time on the track and the first time running along with all of the other Le Mans entrants.
Ten laps are mandatory runs during the test day. And during testing, rookies will all drive a Ginetta-Nissan LM P3 car that will be taking part in the test. Once they finish with the laps, the car will be handed to Nick McMillen, who is 2013 GT Academy USA winner. The second LMP3 car will also be on track with Olympic gold medalist Sir Chris Hoy.
Don't forget to check out the video below, which shows the building of the GT-R Nismo timelapse and how the livery reveal.
Video Source: YouTube
Source: Nissan