Nissan GT-R R36 will have 800HP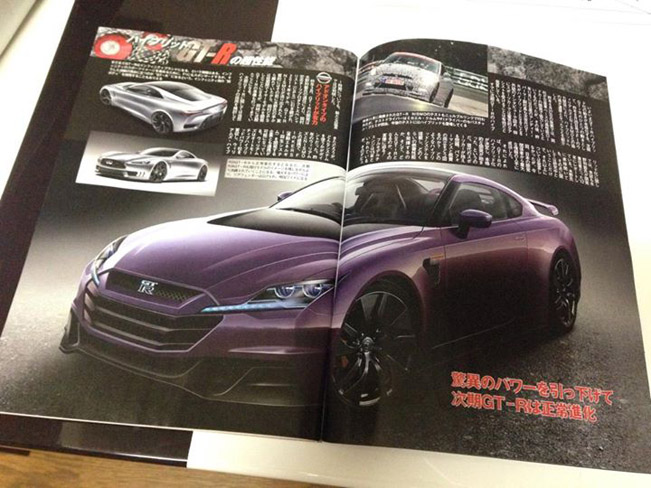 Here are some details of the upcoming 2016 Nissan GT-R (the R36 model). It is going to be a hybrid just like Porsche 918 and McLaren P1. 2016 Nissan GT-R is expected to have a total output of 800HP (588 kW).
The drivetrain will include an updated version of the well-known VR38DETT 3.8 liter twin-turbo V6 engine, which currently powers the GT-R R35 and an electric motor. Of course, a KERS-like system will be installed thanks to Williams F1 Team.
Some of the performance data includes 0-100 km/h in less than 2.7 seconds and ¼ mile in 10.0 seconds – flat. The top speed will be around 340 km/h (211 mph).
The price tag will be between $120,000 and $150,000. Nowadays, the top-of-range GT-R Nismo is priced at $149,990.
Stay tuned for more official information and pictures!
Source: 7tune via Facebook