2015 Nissan GT-R NISMO Enters the Gran Turismo6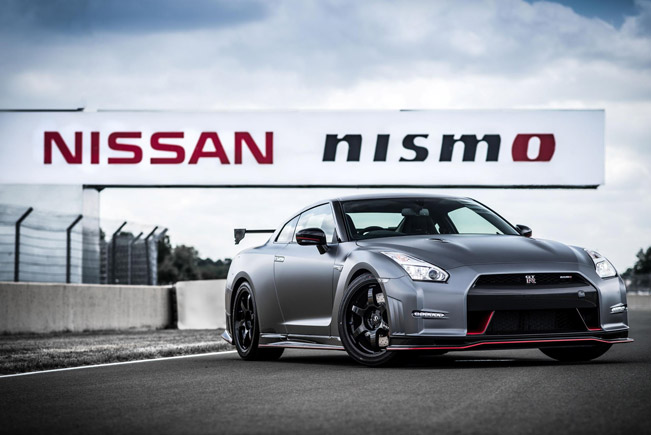 2015 Nissan GT-R NISMO is now available in Gran Turismo6 and is free to download for all GT Academy entrants. The collaboration between Nissan and Sony Computer Entertainment Europe has made this possible for fans of the automaker and popular game. The GT-R NISMO is the ultimate articulation of the R35 GT-R. The car was first released in 2007, and since then the Japanese team of designers and engineers have been meticulously honing the GT-R's performance with each version of the car that has followed.
At the GT Academy 2014 European Race Camp at Silverstone, the 2015 Nissan GT-R NISMO made an appearance, where it was also announced that the car would be made available for purchase from the in-game dealership. What is more, for all of the GT Academy fans, Nissan has made the car free to download. The only requirement for the Gran Turismo6 player is he or she to have had entered the GT Academy 2014 competition.
Nissan GT-R Nismo is powered by the 3.8 liter twin-turbocharged V6 engine which produces 600 horsepower (441 kW) at 6,800RPM and 654Nm (481 kW) at 3,200RPM. It covers the acceleration sprint from 0 to 100 km/h in 2.6 seconds on its way to a top speed of 311 km/h (193 mph). The powertrain is connected to a six-speed dual-clutch automatic transmission sending the power to the four-wheel drive system (4WD).
The Nismo also features advanced aerodynamics which generate additional 100kg of downforce at 300km/h (186mph) for stunning road-behavior. The real road version of the Nissan GT-R NISMO is currently being delivered in Japan. The car is also now on sale in the United States and Europe and the deliveries are scheduled for October.
Source: Nissan