2015 Nissan GT-R Gets Track Edition and Goes on Sale in Japan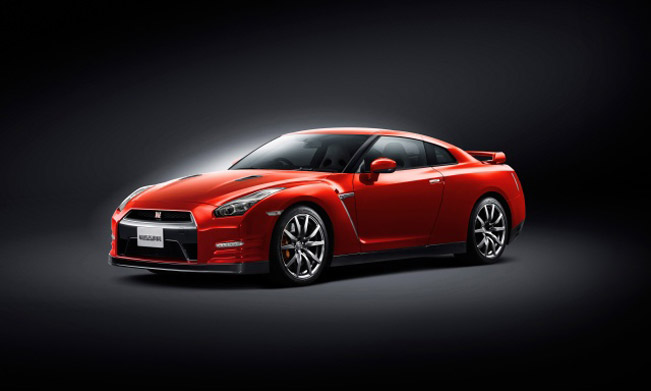 2015 Nissan GT-R goes on sale in Japan and gets some updates for the new model year. The car now has been refined in terms of chassis; it is quieter and more luxurious than before. There is new trim level offered, called Track Edition and it was engineered by NISMO. Yesterday we revealed the exclusive GT-R 45th Anniversary Limited Edition which will be produced in only 45 units and will be exclusively distributed in Japan only. 45th Anniversary features a special paint color called "Silica Brass" and is offered with the Premium Edition trim level (picture above).
Among the modifications are the improvements to the car's driving comfort. The engineers have dramatically improved car's ride quality, keeping its handling at its best. Also, noise and vibration have been reduced to additionally make better the environment inside the GT-R.
In terms of suspension, damper rates of the shock absorbers and the ECU setting have been updated to improve cornering stability. Same modifications reduce the amount of steering and add further sense of security.
The material and the inner structure of the tires have been improved. This also influences in a positive way the ride quality and driver confidence. Next, the shim structure between braking feel from initial activation was improved as well as better overall braking control. The brake noise was also reduced.
Steering Dynamic Damper has been optimized, the engine and transmission management systems have been retuned, and the material for the trunk carpet has been changed to improve sound insulation.
For those who desire even more performance, Nissan has added the Track Edition (picture below). The car was engineered by NISMO and is a new grade based on the standard model enhanced with NISMO technology.
The general modifications include custom adhesive bonding for increased body shell rigidity, custom flared front fenders with outlet air duct, custom suspension and stabilizer, RAYS forged aluminum-alloy wheels shod with Dunlop SP Sport Maxx GT 600 DSST tires.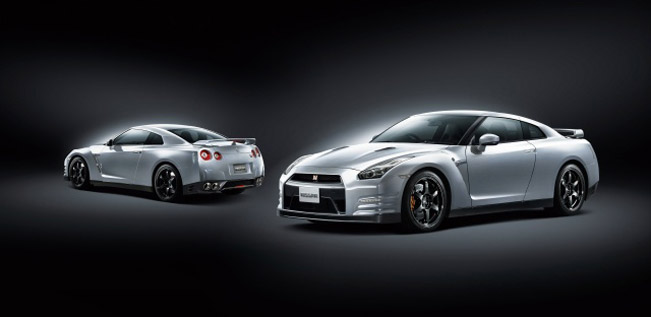 Source: Nissan