Nissan Juke 15RX Personalized Package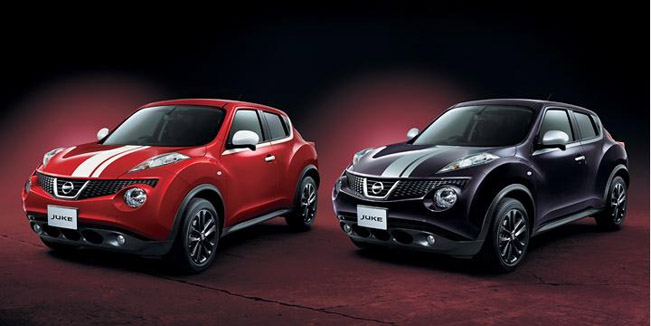 Nissan introduced a customized Juke model, "15RX Personalized Package," to offer motorists the joy and excitement of customizing a vehicle.
The special edition Juke, which is set to go on sale in Japan is available exclusively in Passion Red or Night Veil Purple.
The exterior boasts a lot of sport stripes, different mirror caps and 17" aluminum wheels with a dark finish. The exterior is coming with a new two-tone upholstery in black and red or black and grey.
The engine range remains the same and the naturally-aspirated 1.6-liter petrol engine with 114HP (84 kW) and 150Nm (110 lb-ft) of torque will be priced from ¥1,943,550 (around €15,000).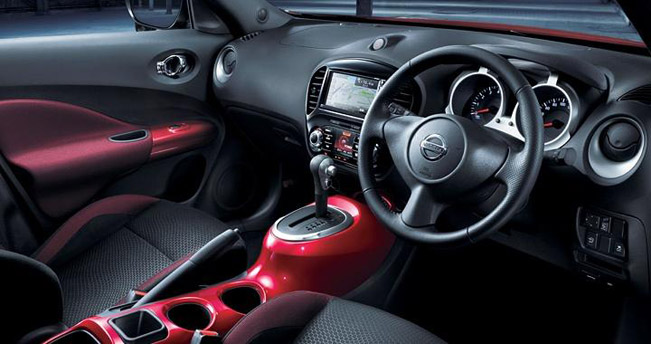 Source: Nissan