Is Frankfurt Debuting Nissan Micra N-TEC Better than the Others?

Nissan Micra N-TEC is the latest grade added to the Micra range which is currently being prepared for European debut in Frankfurt. Geared with a lot of equipment, the N-TEC model is positioned between the Acenta and Tekna models. There are no surprises when it comes to the engine line-up, because all of the available drivetrains in the range are available for the N-TEC, too.
Engine Options
In other words, customers have the option of choosing between the standard 1.2-litre petrol engine and the 1.2-litre DIG-S unit. With the first one they will get for their Micra 80PS, while with the second - 98PS. The former is available with CVT automatic transmission as an option.
SEE ALSO: 2015 Nissan Micra Debuts At Montreal Auto Show
Equipment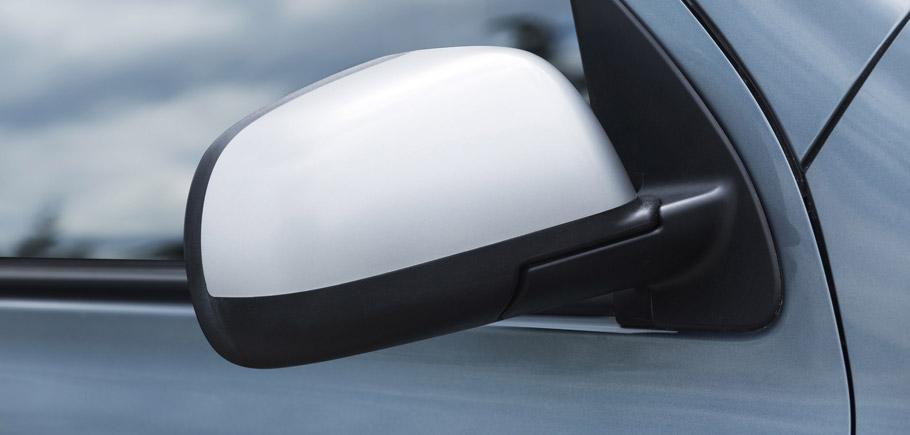 Nissan Micra N-TEC features a lot of goodies that come at no price. Among the most exciting ones is the newest generation NissanConnect system, which is accessed through 5.8-inch colour touchscreen display. The system features satellite navigation, smartphone integration and Google Send-To-Car technology.
There is even more to that! The equipment list continues to expand with Rear Parking Sensors and Parking Slot Measurement, automatic climate control, rain sensing windscreen wipers and automatic headlights.
In addition, Micra N-TEC also grabs the eye immediately thanks to some styling features. Examples are the 16-inch alloy wheels, front fog lamps and rear privacy glass. Completing the exterior are the silver satin door mirrors and door handles.
In the cabin the centre console immediately stands out with its gloss black surface, with the distinctive blue stitching on the trim and the leather-covered steering wheel.
2015 Nissan Micra N-TEC is going to make an official debut at the Frankfurt Motor Show on September 15. If you are there, go and see it!
Source: Nissan