Nissan And Mitsubishi Are Joining Forces In New Minicar Project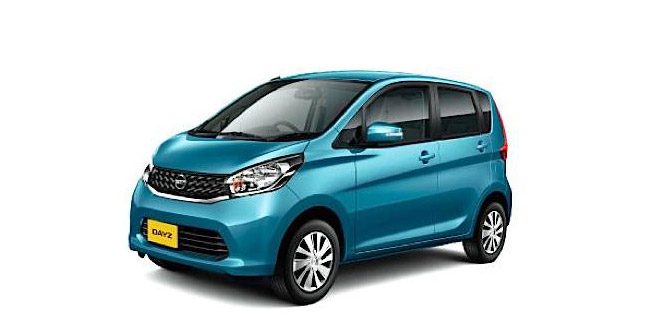 Nissan and Mitsubishi are now joining forces and going to produce new minicars for the Japanese market. The names of the new vehicles are Nissan DAYZ and Nissan DAYZ Highway STAR which are going to go on sale in June 2013. In addition, a result of this project will be also the production of Mitsubishi eK Wagon and eK Custom.
The new models will deliver great attributes such as excellent fuel economy and a roomy cabin. Both brand identities of Nissan and Mitsubishi are kept but the eventual outcome is innovative and different designs for their respective minicar.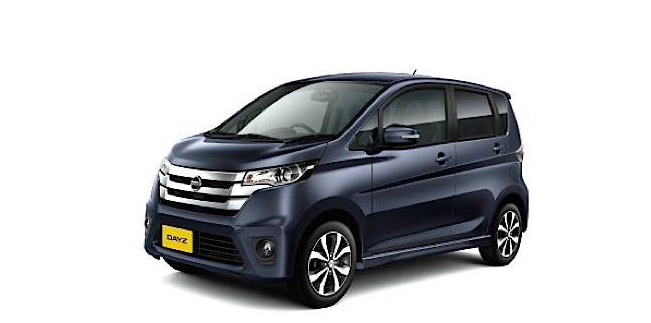 Nissan's new models will be recognized under the name of DAYZ, where the "Z" indicates a new way of looking at delivering value to owners as they go about their normal days. The aim is to change standard "everyday" activities into days with added delight by owning one of these cars.
Both DAYZ and DAYZ Highway STAR will deliver driver and occupants dynamic design and quality interior space. On the other hand Mitsubishi Motors are working on creating a second new minicar, a "super height" (tall) wagon, which is planned for launching in early 2014.
Source: Nissan