Nissan Unveils DAYZ ROOX And DAYZ ROOX Highway STAR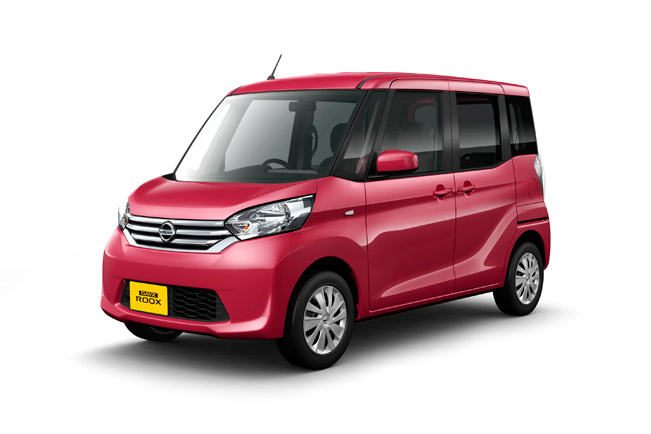 Nissan has finally revealed the exterior design of the Nissan DAYZ ROOX. This is a brand new mini vehicle which is especially created for the Japanese market, and it planned to reach dealership in the beginning of 2014.
Nissan DAYZ ROOX is to be offered in two variants – a base model and an enhanced one called DAYZ ROOX Highway STAR. Both models follow the heritage of the successful Nissan DAYZ. The two new vehicles make an entry in the super-height wagon category in the minicar segment and include ample cabin space.
At first sight it is visible that the DAYZ ROOX features a fresh exterior design, which expresses agility and stability. In addition, the outer shape of the vehicle conveys that there is plenty of space for occupants inside.
Furthermore, the minicar sports efficient packaging that delivers optimal flexibility and versatility. Nissan also promises to include in the DAYZ ROOX many advanced and convenient features such as Around View Monitor (AVM) that assists in parking.
Other highlights to be features are the are Super UV-cut heat insulated green glass that filters out 99 percent of UV rays and a touchscreen automatic air-conditioning system, while the automatic-sliding doors will provide an ease of accessibility.
Nissan DAYZ series is a joint venture between Nissan Motor Company and Mitsubishi Motors Corporation through NMKV that handles the vehicle's product planning and development. Moreover, Nissan's specialty vehicle division Autech Japan announced that it plans to release a custom "Rider" version based on Nissan DAYZ ROOX.
Additional details on 2014 Nissan DAYZ ROOX details will be announced near to official launch.
Source: Nissan