Nissan's Color Studio Program Will Offer Even More for the Versa Note Model

As you might remember, last year at Los Angeles, Nissan launched its special and exclusive factory-personalization program "Color Studio" on the well-known Nissan Juke sports crossover. And now, at the end of 2015, Nissan Color  Studio will return to Los Angeles Auto Show with the 2016 Versa Note.
As with the JUKE Color Studio, Versa Note Color Studio will grant owners the opportunity to "make it yours" via la carte selection of 13 exterior and interior accents and accessories, every single one available in six colors. Let me give you an example. The Super Black Versa Note exterior can be covered with orange-accented 15-inch aluminum-alloy wheels and orange front lip finisher, mirror caps, door handles, rear hatch accent and rear roof spoiler. The interior can be geared with orange kick plates, speaker rings and vent rings. How cool is that?
SEE ALSO: 2016 Nissan Navara Comes With a Rather Overconfident Promise
There are also exclusive Color Studio accessories that can be offered for all 2016 Versa Note grade levels, including the Versa Note SR, along with retrofitting on 2014 and 2015 Versa Note models. As with the JUKE Color Studio, the cost of additional components and accessories can be added to the Versa Note purchase or lease costs into payment of the car.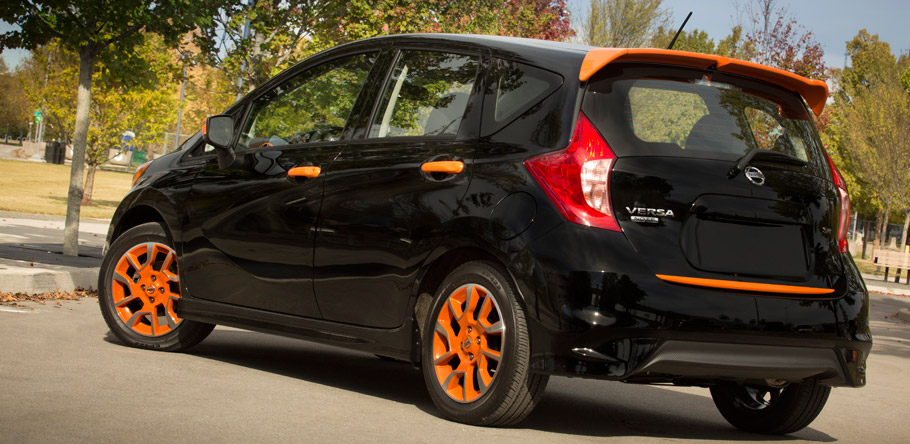 There is also one more feature of the Color Studio program available for Versa Note and JUKE. The official Nissan website offers a full 360-degree view of the vehicles with all available colors and combinations. Furthermore, the site is also available for viewing on smartphones and sharing on social media.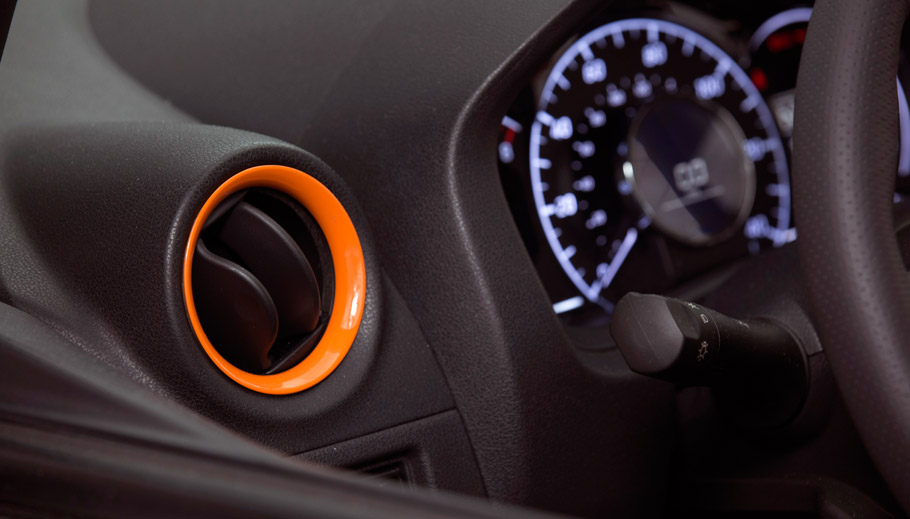 Source: Nissan