Nurburgring for Sale - €125,000,000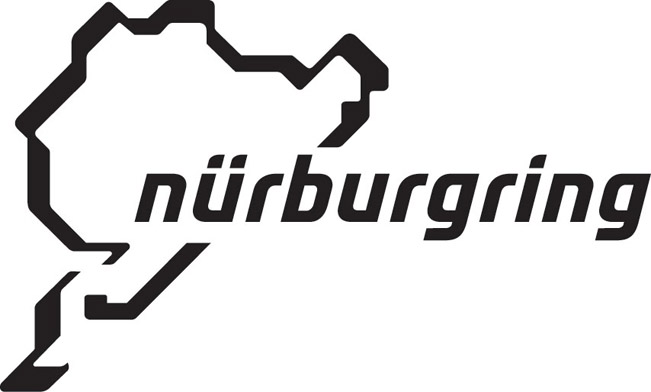 Nurburgring is up for sale, because of the financial problems. The entire race track as well as all structures on the area.
Jens Lieser, state-appointed liquidator has confirmed The Ring is on the market. For now, there is no information whether it will be sold as a whole or in pieces. For now, there are five to ten potential buyers of the race track. They are willing to pay a rumored selling price around 125 million EUR.
The motorsports complex is around the village of Nürburg, Rhineland-Palatinate, Germany. It is located about 70 km (43 mi) south of Cologne, and 120 km (75 mi) northwest of Frankfurt. It features a Grand Prix race track built in 1984, and a much longer old "North loop" track which was built in the 1920s around the village and medieval castle of Nürburg in the Eifel mountains. The north loop is 12.8 miles (20.8 km) long and has more than 300 meters (1,000 feet) of elevation change from its lowest to highest points. Jackie Stewart nicknamed the old track "The Green Hell," and it is widely considered to be the most demanding and difficult purpose-built racing circuit in the world.
Source: BMW Blog