Oakley Design Ferrari F12 Berlinetta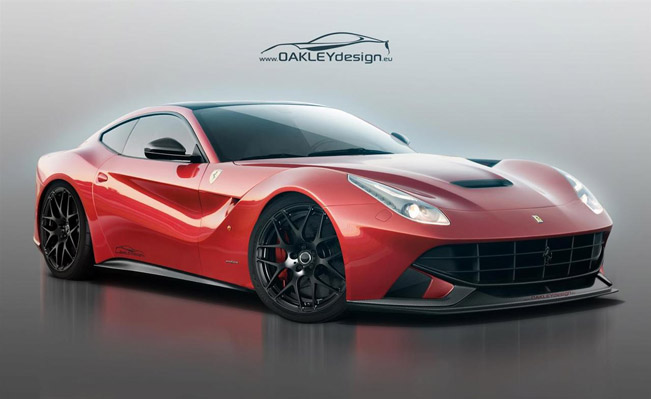 Oakley Design has presented their tuning program for the most powerful Ferrari – the F12 Berlinetta. The tuning upgrade includes only styling upgrades.
The exterior gets a set of new alloy wheels and lowered stance. There are also some carbon elements on the front bumper, side skirts and rear vents.
The engine remains stock – a naturally aspirated 65-degree V12 6.3 liter - 740PS (544 kW) and 690Nm (509 lb-ft). 0-100 km/h – 3.1 seconds and 0-200 km/h in 8.5 seconds. A lap around Fiorano is done in just 1 minute and 23 seconds. Benchmark performance and maximum driving involvement are guaranteed by immediate turn-in, with smaller steering wheel angles, and increased cornering speed. The result is 20% increase in structural rigidity and a total weight of 1525 kg, which is 70 kg less than GTB. The balance between axles is 46:54 – front:rear.
The downforce has been boosted by 76% (123 kg at 200 km/h) while drag has been significantly reduced – the Cd is just 0.299.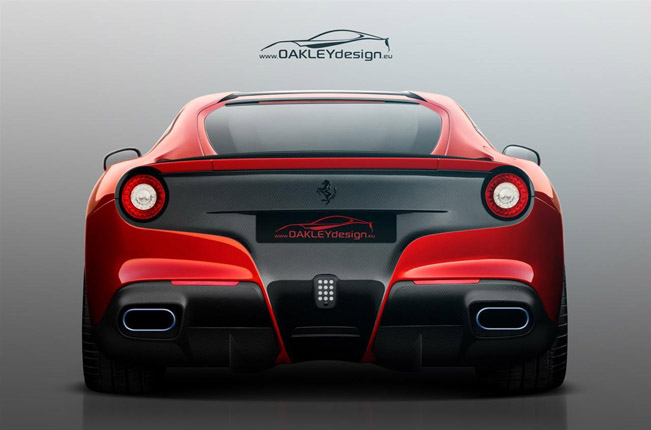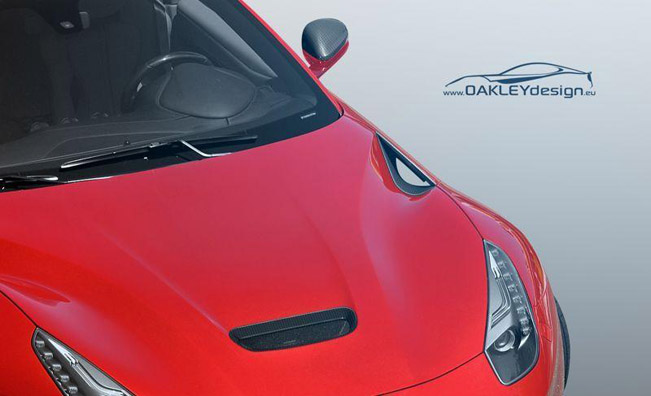 Source: Oakley Design