Ferrari F12 Berlinetta TRS - Price $4,200,000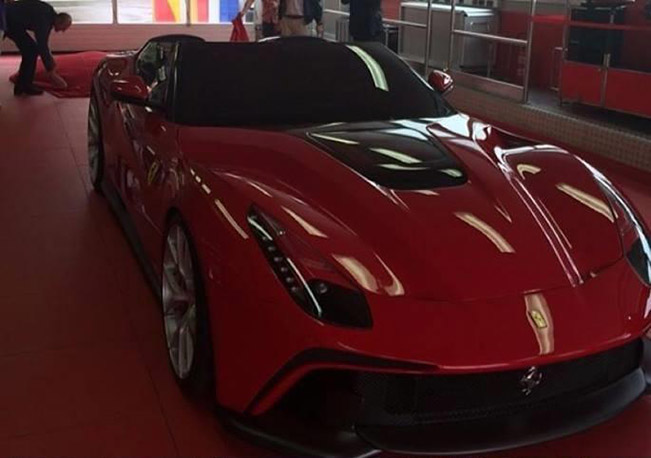 Ferrari F12 Berlinetta is simply astonishing vehicle. It features everything that a petrol head needs – impressive acceleration, power, agility, unique design and mind-blowing sound… and of course more power! However, there is even more spectacular version of the hyper car – F12 TRS.
Ferrari's Special Projects division has already prepared the SP12 EC, SP America, SP FFX and now it is turn to the F12 TRS. There are not many details about the project, but it features a targa design and aggressive styling elements.
The one-off Ferrari F12 TRS was prepared for a wealthy customer, who paid $4.2 million. Besides the impressive vision and the new modifications, the special model comes with an F1-inspired KERS (Kinetic Energy Recovery System) like the famous LaFerrari. This means, that the hyper car will have even more power.
As a reminder, the F12 Berlinetta is a sensational sports car. It is powered by a 6.3 liter 65° naturally aspirated V12 engine – 740HP (544 kW) and 690Nm (509 lb-ft). 0-100 km/h – 3.1 seconds and 0-200 km/h in 8.5 seconds. The top speed is over 340 km/h (211 mph). The curb weight is just 1,525 kg (3,362 lbs).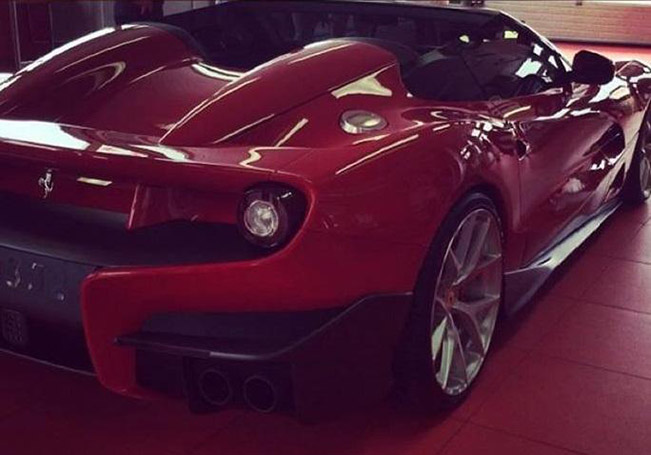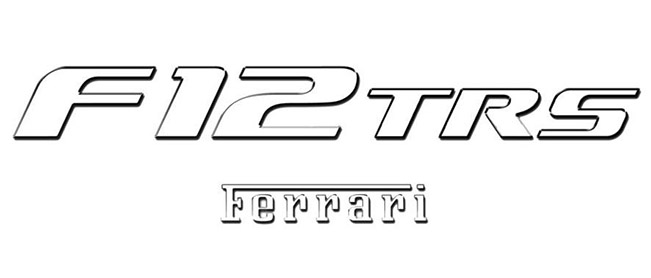 Source: jalopnik.com